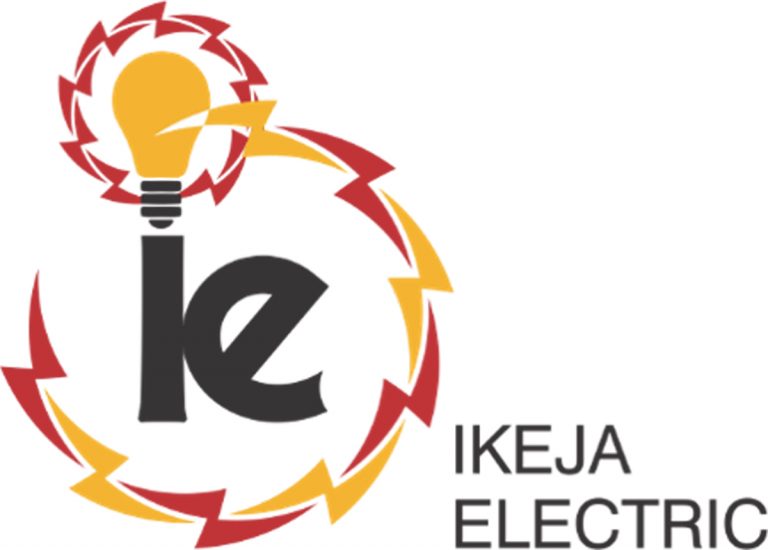 Festive season: Ikeja Electric cautions against vandalism to ensure stable supply
Mr Felix Ofulue, the Head, Corporate Communications Unit, IE, said in a statement in Lagos on Tuesday that service delivery during the Christmas and New Year holidays would be more efficient if critical equipment were not vandalised by criminal-minded individuals.
He said that some challenges militating against steady power supply include meter by-pass, vandalism of power equipment and negative attitude to bill payment.
Ofulue urged customers within the network to ensure safety of their personnel who would be going round the company installation to ensure stability in supply.
ALSO READ: Christmas: EKEDC promises customers steady electricity supply
He said that IE had put in place measures to ensure that its customers enjoy stable electricity supply throughout the period of Christmas and New Year holidays.
According to him, Ikeja Electric will distribute what it receives from national grid among its customers and ensure no area is left in darkness during the holidays.
"Our staff in Business Units are on standby in case of any fault clearing.
"Any customer that has issues should check on their IE offices nearest to them for quick intervention," he said.
Ofulue, however, implored customers to ensure prompt payment of their monthly electricity bills to avoid disconnection during the holidays.