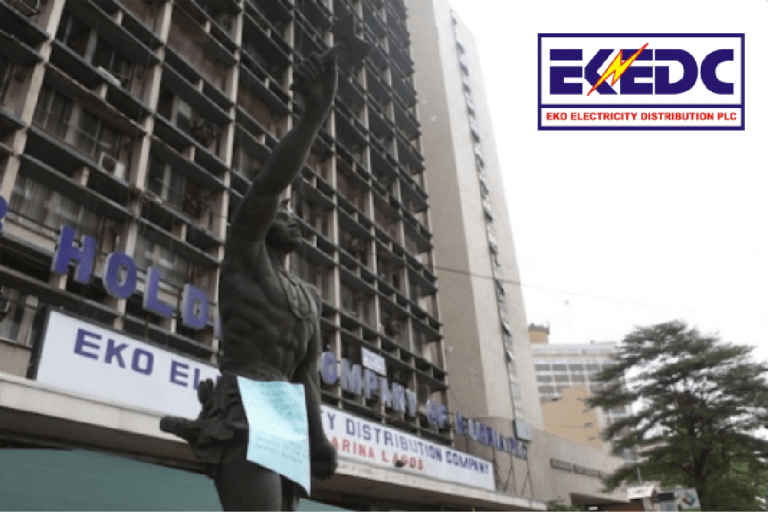 Christmas: EKEDC promises customers steady electricity supply
Mr Godwin Idemudia, EKEDC's General Manager, Corporate Communications said that the organisation was committed to providing  electricity  to its consumers during the Christmas and New Year celebrations.
"Just as the Minister of Power, Mr Goddy Jedy-Agba, assured the entire nation of an improved power supply during and after the Yuletide recently, EKEDC will follow suit.
"Whatever we receive from the grid will be distributed to our entire customers to complement FG efforts on regular supply within the Yuletide and after.
"Beyond that, we know that occurrence of faults may be beyond our control, but we have taken certain measures,'' he said.
Idemudia said in a statement made available to the News Agency of Nigeria (NAN) that EKEDC would ensure that its consumers had power supply throughout the holidays
According to him, every department, especially the Fault Monitoring and Clearing Unit, has been mobilised toward sustaining regular power supply.
Idemudia said that the organisation was aware of the high expectations of its consumers during the holidays.
ALSO READ: Festive season: Ikeja Electric cautions against vandalism to ensure stable supply
The EKEDC spokesman said that the organisation would ensure that whatever allocation it received from the national grid was distributed equitably among its customers across the state.
"We have mapped out effective strategy to ensure that all customers within the network enjoy regular power supply during the celebration and beyond.
"In case there is any spark from the pole or fault from EKEDC transformer, our technical crew is on standby in all our Business Units.
"Our technical crew will work throughout the holiday to rectify electrical faults so that customers can enjoy the holidays," he said.
Idemudia, however, enjoined consumers to ensure prompt payment of their monthly electricity bills to avoid disconnection during the holidays.
He also warned against attack on EKDC's staff on field work, vowing that the organisation would ensure that any person or community that attack them would face the law.
Idemudia also warned against vandalism of EKEDC installations as well as bypassing its meters.