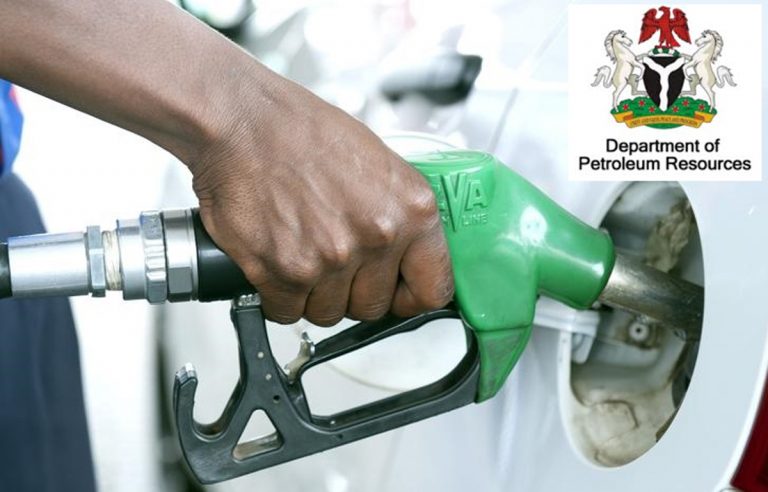 Yuletide: DPR promises to ensure consumers' satisfaction
The Department of Petroleum Resources (DPR) has promised to make efforts aimed at ensuring that its consumers have adequate supply of petroleum products during the upcoming Yuletide.
The DPR operations controller in Abia , Mr Austin Iheji, said this in Umuahia on Thursday.
Iheji said that the DPR was embarking on an inspection of petrol stations in the state in a bid to give consumers value for their money.
He said that the DPR would ensure accurate dispensing of petroleum products to the public during the festive season.
He said that the DPR had begun to inspect the filling stations in the state's major cities of Umuahia and Aba, starting from Tuesday.
He said that some of the stations inspected by his team had been sealed for under-performance.
He said that more filling stations were sealed in  Aba because of  under-dispensing, lack of operating licence, poor safety standards and absence of security gadgets.
He assured the public that the DPR would do everything within its constitutional powers to curb sharp practices in the sector.
"What we have done is not borne out of hatred for the affected stations.
"It is a sincere desire to curtail cheating, ensure safety standards and give consumers real value for their money during the Yuletide.
"The stations visited are being randomly selected; so we urge anyone with useful information to supply such to us and help us serve Nigerians better ", he said.
Iheji, however, commended petroleum marketers in the state for what he described as a  good level of compliance by them.
He said that the stations that were sealed would be unsealed as soon as they had corrected the anomalies for which they were found wanting.