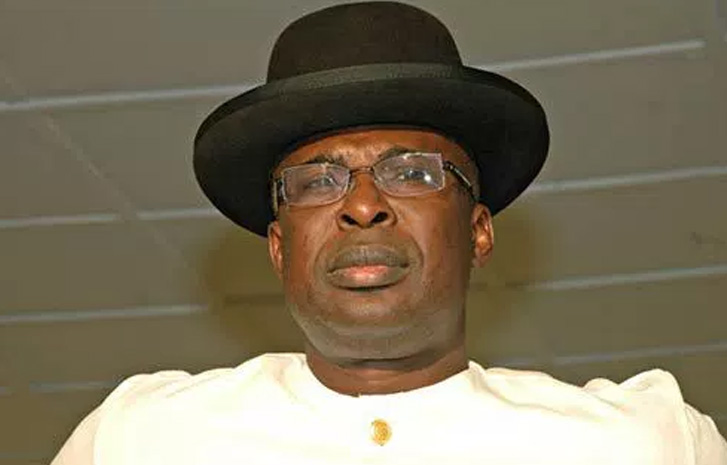 We'll Fix Refineries With Money Saved From Subsidy Removal – FG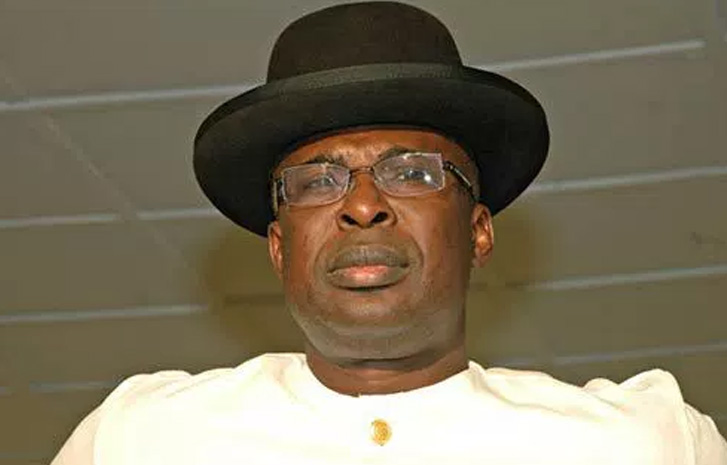 Daniel Terungwa
The Federal Government says the deregulation of the petroleum downstream sub-sector would enable it to rake in over N1trn annually for the development of the country.
The Minister of State for Petroleum Resources, Timipre Sylva, told newsmen that with deregulation, the government would fix the moribund refineries in the country to make them commercially viable and create more jobs for the citizens.
"Talking about refineries; what we've done is to sequence the rehabilitation of the refineries. We're going to start first with Port Harcourt refinery. In Port Harcourt, we have two refineries; the old refinery and the new refinery with 60,000 and 250,000 barrels capacity respectively.
"Now, there's going to be a third refinery within Port Harcourt which is going to collocate, it's going to be a private refinery in Port Harcourt.
"That project will be signed in the fourth quarter of 2020. And by the first quarter of 2021, work will start in earnest. Discussions are ongoing with rehabilitations of Warri and Kaduna as well," Sylva said.
The Minister noted further that the time has come for Nigerians to face reality and do the right thing as deregulation will save a lot of money for the country.
He said; "At least, from the very beginning, it'll save us up to a trillion and more every year. Already, we've taken up the budgetary provision for subsidy which is about N500bn in the budget.
"Also, we've taken off the excess forex price that special rate given to NNPC which also came at a cost. So, all the money that we used to defend the Naira at that time to subsidise the dollar will now be freed up for development."