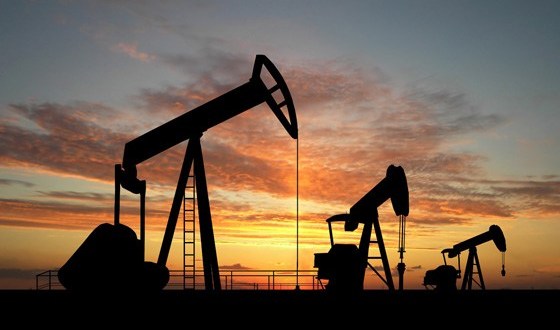 W. Africa Crude-Asking prices reduced amid slow holiday sales
Asking prices for West African grades have been inching down after buyers balked at relatively high rates in December, with  very little trading preceding the holiday period.
According to Reuters, State oil company Sonangol shaved around 50 cents from its sizable handful of February-loading cargoes on Thursday.
It was offering Dalia at dated Brent plus $2.50, Gindungo at plus $1.50, Hungo at plus $2.00 and Olombendo at plus $3.50.
The disconnect between seller expectations and buyer interest has pushed almost all trading into the two weeks remaining in the cycle following the holidays.
"If the cargoes had been priced to trade then they could have moved more quickly," said one trader.
Freight rates have remained flat at relatively high rates for the most popular routes to Europe and Asia, shooting up in the days after initial selling prices were compiled.