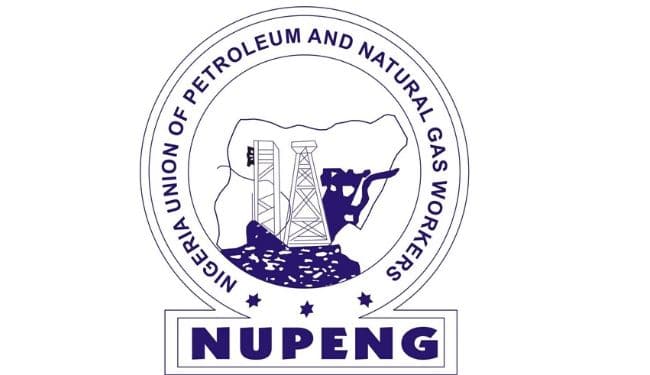 Valiant energy: NUPENG resolves issue as laid off workers get full severance benefits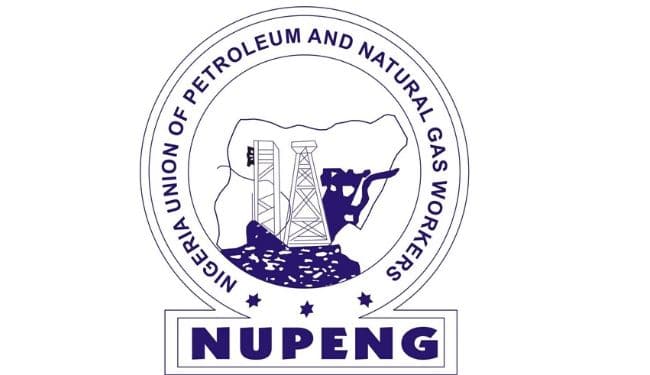 Mordi chukwunonso Esther 
Valiant Energy Services West Africa Limited, an offshore drilling company, says it has paid full severance benefits to its laid-off oil workers.
In 2020, the company had sacked 39 employees under the aegis of National Union of Petroleum and Natural Gas Workers (NUPENG), following the global downturn in the oil industry occasioned by the COVID-19 pandemic.
In a statement issued on Friday, Yele Fafowora, commercial manager of Valiant Energy, said the company had been embroiled in a row with NUPENG since the previous year despite paying the full benefits of the disengaged workers.
According to him, the union expressed dissatisfaction with the company on other unrelated issues, thereby refusing to acknowledge the payment.
He explained that a virtual reconciliation meeting brokered by the Department of Petroleum Resources (DPR) was held on January 19, 2021. At the meeting, all the grievances were heard by all parties and were amicably resolved.
"Valiant has the reputation of a responsible corporate entity that has held the welfare of its staff in high regard, always performing its statutory staff obligations in a timely manner," he said.
"The relationship had always been cordial until this recent challenge. These disengaged members of staff are some of the best hands across the industry but the incident happened in response to the pandemic. We can't fault anybody for that.
"Our work environment and culture at Valiant have always been great, and I'm sure, if given the opportunity again, every laid off staff would love to re-join the company."
In his remarks, Williams Akporeha, NUPENG's national president, agreed that social dialogue remains the best path to dispute resolution and looked forward to a smooth working relationship between the labour advocacy group and the company in the future.