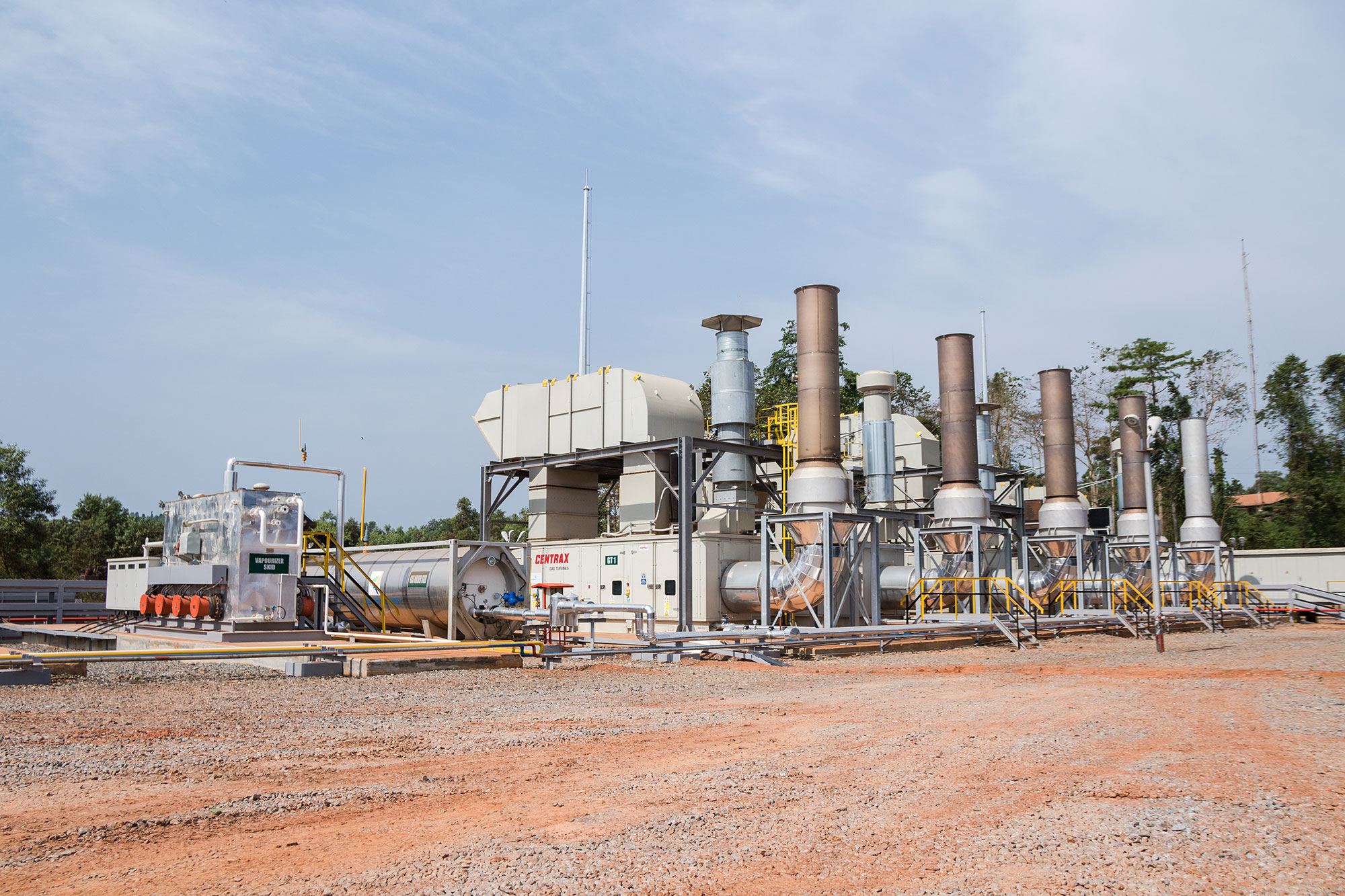 USD366m of Funding Committed to Genser Energy Ghana Limited
ACCRA, Ghana, Dec. 9, 2019 /PRNewswire/ — Genser Energy Ghana Limited ('GEGL') is pleased to announce that it has successfully achieved financial close for a USD366m funding package including a new syndicated senior loan facility of USD230m, a mezzanine loan and preference shares.
The senior loan facility was financed by a consortium of South African banks comprising of Standard Bank, Nedbank and the Development Bank of Southern Africa, alongside the Barak Fund, who was an existing lender to GEGL. As part of the structure Barak have also funded a mezzanine tranche.
In addition, Genser Energy Holdings Limited, the Mauritius registered holding company closed a preference share investment from Africa 50.
GEGL was advised in this transaction by Northcott Capital Limited.
Baafour Asiamah-Adjei, GEGL's President and CEO, stated "I am delighted that we have closed this funding which is a transformational transaction for GEGL as it undertakes the expansion of its Ghana operations."
Cyril Amadi, Managing Director, Northcott Capital stated "We are very pleased that GEGL entrusted Northcott to advise and structure one of the largest financings for a Ghanaian private company in international markets. The consortium of international financial institutions including Standard Bank, Nedbank, Development Bank of Southern Africa and Africa 50 affirms GEGL's value proposition and business plan as one of the most successful and innovative IPPs in the African power sector today.