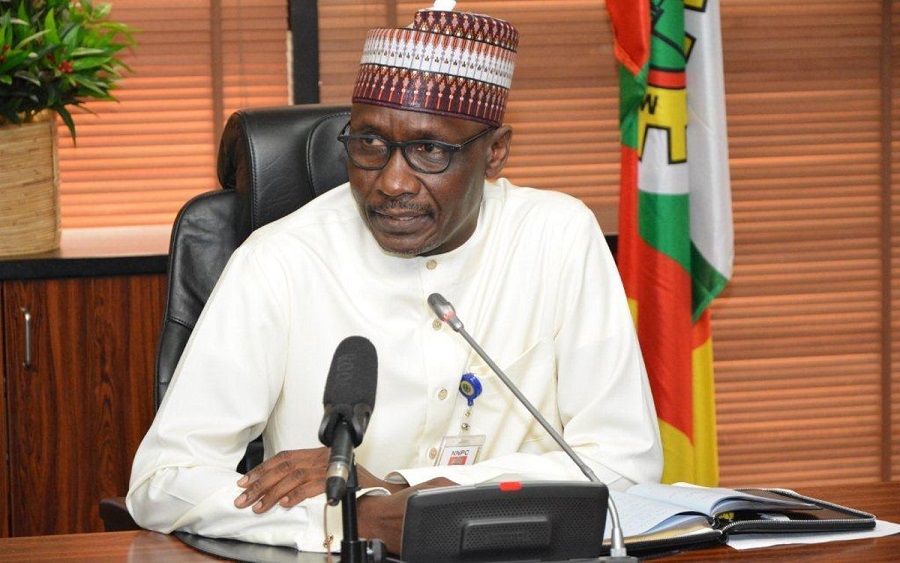 The only Nigerian company to cut losses by N800bn within one financial year is NNPC –Kyari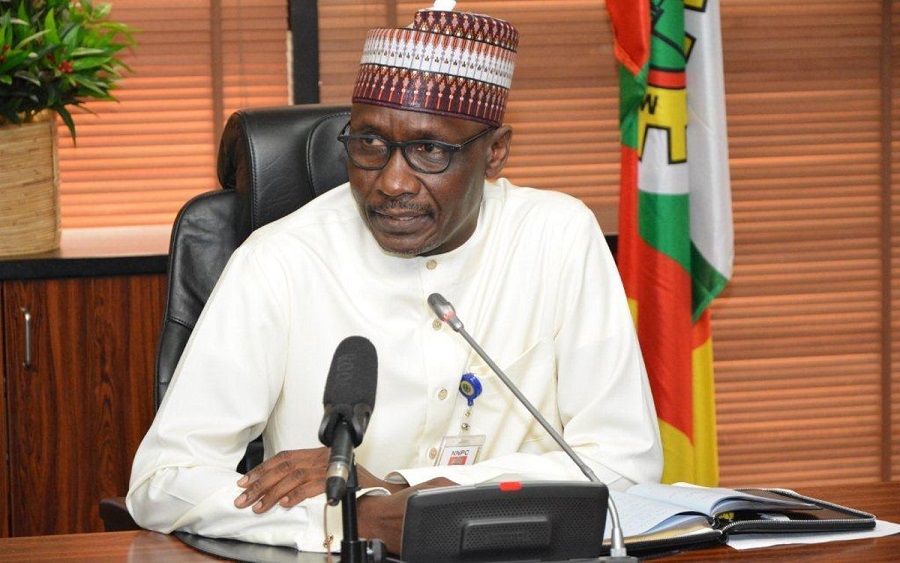 By Ikenna Omeje
The Group Managing Ddirector of the Nigerian National Petroleum Corporation (NNPC), Mele Kyari, has said that the national oil company is the only company in the country that has cut its losses within one financial year by N800 billion.
Kyari stated this via the Corporation's official Twitter handle last Saturday. He said NNPC has improved efficiency by cutting its losses by 97 percent within a financial year.
He said, "We went ahead & published the 2019 audited report & were able to learn and cut cost & became more efficient.
"There is no company in the country which has cut its losses within one financial year by N800bn. We have improved efficiency by cutting 97% in our losses.
"These are truly difficult times for our Industry. But I am proud to say that we were able to maintain our obligations to the Federation Account for seven months without any fail despite the huge impact of the #COVID-19 pandemic on the oil and gas industry."
The NNPC boss had on November 12 said losses from vandalism and oil theft has reduced from N800 billion in 2018 to less than N82billion, a feat which was attributed to clampdown on vandals by joint security efforts.
Kyari who spoke at the official handover of four patrol vehicles and four quad bikes to the Taskforce against vandalism, Operation AWATSE at the headquarters, Western Naval Command (WNC) Apapa, Lagos, said the loss reduction was a feat management was very proud of.
"We sought support of the Chief of Defence Staff (CDS) who instructed the set up of the operation AWATSE that led to the arrest of this situation reducing our losses to less than 50 per cent of what we knew at that time.
"It enabled us also to increase flow into that line from less than 800,000 to 2.6 million tons by the end of 2019. Currently, we know that we will exceed this target. So, it is a huge success because without the intervention of Operation AWATSE and all the associated support from all the service- the Nigeria Police, Nigerian Security and Civil Defence Corps (NSCDC), we would not have achieved this. So, it is a very critical assignment for us and we are very happy that this has happened," he said.