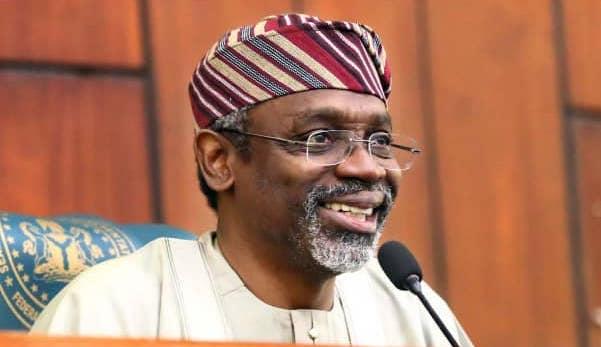 The Legislature Must Provide a Framework for the Growth of the Petroleum Industry – Gbajabiamila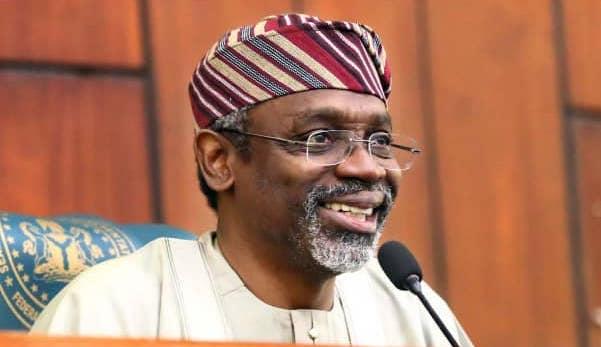 Daniel Terungwa
The Speaker of the House of Representative, Rt. Hon. Femi Gbajabiamila, has reiterated the importance of the legislature in providing a framework for the growth of the Petroleum Industry.
Gbajabiamila made the statement recently at the Nigeria International Petroleum Summit, NIPS, (an African Technology Conference for key Stakeholders and players of the Oil and Gas industry in Nigeria and across the world), holding at the International Conference Centre, Abuja, from 6 – 10 June, 2021.
According to the Speaker, the framework for growth in the Petroleum Industry is the Petroleum Industry Bill, (PIB), which has been ongoing for about 20 years now. He noted that the 8th Assembly would do all it can to ensure its successful passage.
"For the Industry to grow, the legislature must play a very Important role in providing a framework for its growth.
"The Petroleum Industry Bill has been oncoming and for almost 20 years now, we never got it right. But we are determined in the 8th National Assembly to get it right this time around," says Gbajabiamila.
He stated further that the Lawmakers will prioritize national interest while considering other competitive interests to strike a delicate balance in the industry.
Highlighting on the theme of the conference; "From Crisis to Opportunities: New Approaches to the Future of Hydrocarbons," Hon. Gbajabiamila said, considering the fact that oil is depleting, Nigeria must ensure output maximization, turn towards renewable energy and plan ahead to be on a safer side.
"Today the most fashionable two words in our industry is; Renewable Energy. We must first agree that oil is finite, the earlier we begin to understand this fact and plan, the better for us as a country.
There is a need at this time to maximize the output and to make hay while the sun shines. Otherwise, that time which we see as being far away will come upon us before we know it," he noted.
Hon. Olufemi Hakeem Gbajabiamila thanked the Organizers of the event for their thoughtfulness and for understanding the importance of the petroleum industry to the economy, he wished all participants well and expressed hope that the outcome of the event will be of tremendous benefits to the industry and Nigeria as a whole.