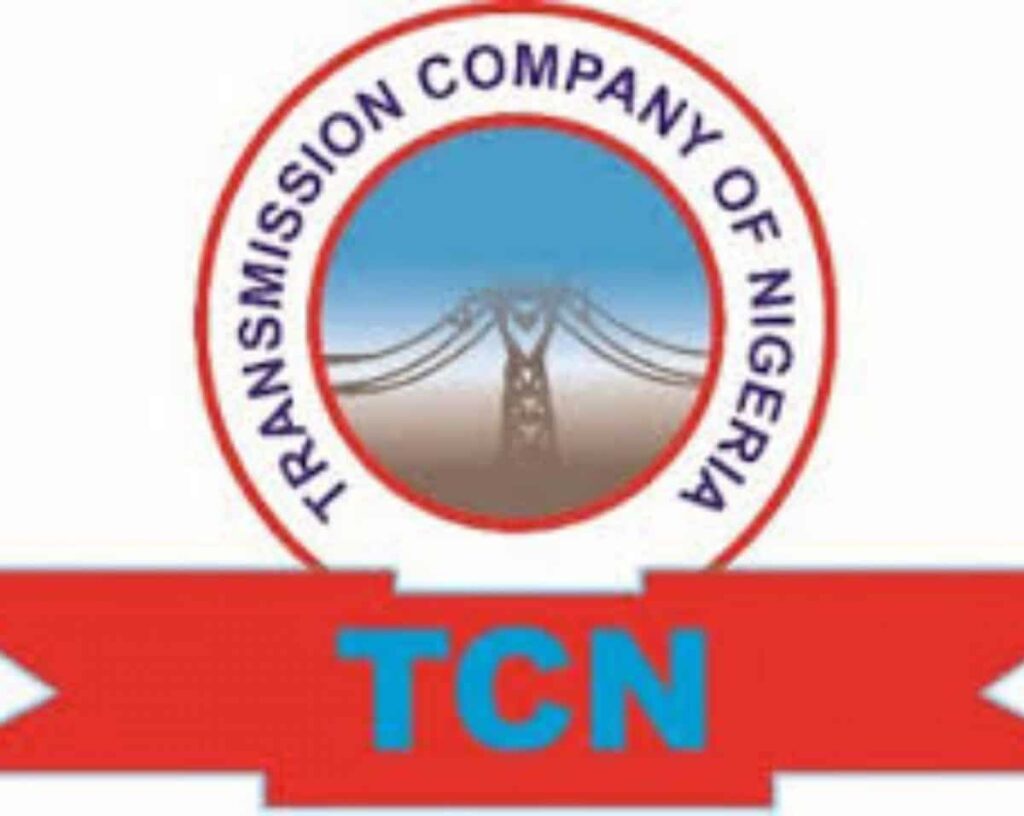 TCN Can Evacuate More Bulk Electricity to Distribution Load Centers — MD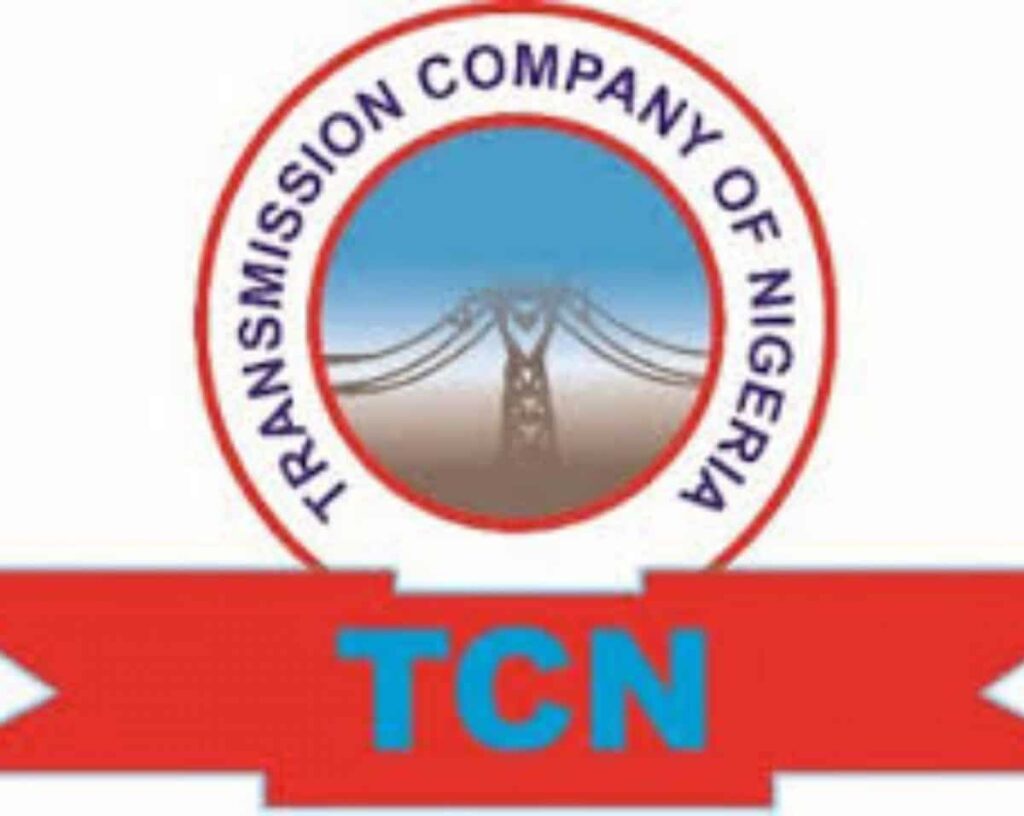 By Ikenna Omeje
The Acting Managing Director of the Transmission Company of Nigeria (TCN), Engr. Sule Abdulaziz, has said the company has substantially upgraded its facilities and can now evacuate more bulk electricity to distribution load centers across the country.
A statement by the TCN General Manager (Public Affairs), Ndidi Mbah, said Abdulaziz stated this recently, while addressing Executive Directors, General Managers as well as Regional Heads of TCN at the opening session of the TCN Management retreat in Uyo, Akwa Ibom State,
He added that TCN has expanded its capacity, and now has a measure of stability and discipline to the grid.
He said, "together, we have expanded TCN's capacity and also brought a measure of stability and discipline to the grid. We have substantially upgraded our facilities and can evacuate more bulk electricity to distribution load centers nationwide."
Speaking on the theme, 'Managing Change in a Renewed Organisation', Abdulaziz said the retreat was aimed at achieving the strategic objective of giving TCN a new direction to enable it to occupy its pride of place within the context of the electricity market in the Nigerian Electricity Supply Industry (NESI) and the West African sub-region.
He said, "You will agree with me that so much change has occurred both in our organization and the marketplace that requires us to redouble our efforts to ensure that we move TCN to the next level in operational efficiency." Abdulaziz said that this is more important at a time when President Muhammadu Buhari-led administration is working to reverse the deficit in power supply.
While commending the Management staff for their collective contributions towards achieving the modest milestones TCN has recorded so far, Abdulaziz tasked them with developing more synergy towards sustaining the company's milestones and moving it to a higher level of efficiency.
He noted that the team most not rest on its oars as there is much more to be done. He charged every participant to continue to work hard as emerging challenges will constantly test staff capacity to innovate.
Abdulaziz remarked that the retreat provides a platform for the participants to synergize and improve on teamwork. According to him, "High on my expectations is also the building of a team that will not only appreciate the benefits of teamwork but also embrace high management performance through facilitation, communication, and collaborative relationships."
The opening session had in attendance the Governor of Akwa Ibom state, Mr. Emmanuel Udom, and other top government functionaries.