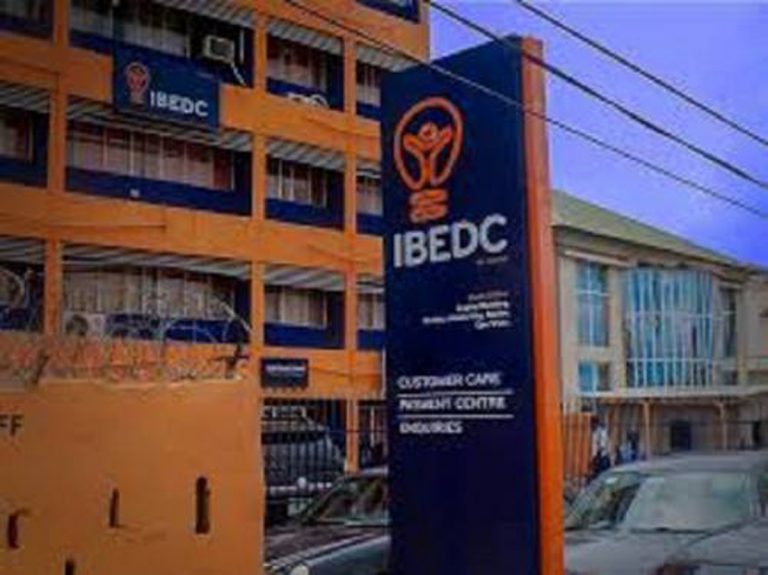 Tariff increase: Consumers demand for mechanisms to hold IBEDC accountable
The consumers were unanimous in their demand, while speaking at an extraordinary meeting on tariff review, organised by IBEDC in Ibadan on Monday.
According to Mr Obaro Ikime, an energy consumer, IBEDC needs to devise means by which consumers can hold the company accountable and demand for quality service, should tariff increases.
He said that the company also needed to work assiduously to reduce vandalism of electricity facilities, for better services.
Also, Mr Shadrach Akinbodunse of Utility Consumers' Rights, said as long as the regulatory body was being paid from the consumers' money, it might be difficult to for it be a good umpire.
He noted that should the tariff be increased eventually, the company needed to guarantee that there would be better services for consumers.
In his presentation, Mr Deolu Ijose, the Chief Communications Officer, IBEDC, said the upward review of tariff was necessitated by the increase in exchange rate and inflation, among other factors militating against the development of the energy sector in Nigeria.
He stated that energy availability would move from an average of 14 hours daily to between 18 and 20 hours, if more facilities and infrastructure were put in place.
Ijose further said that electricity supply had ceased to be a social service since the sector became privatised in 2013, urging Nigerians to have the positive attitudes needed to move the sector forward.
He said: "We will to create a sustainable mechanism for accountability in form of newsletters which will show the statistics of power distribution.
"For now, we are not proud of the output. But, we will ensure that the newsletters stating our performances reach our customers so they can track and measure our progress.
"With the increase in tariff, the transmission and generating companies will also up their game to provide energy for the distribution companies."
He, however, emphasised the need to police electricity facilities, such as transformers, in every community.
Ijose also urged the organised labour to collaborate with IBEDC to reduce energy theft and desist from shielding members of staff found culpable from dismissal.
Earlier, the Chief Executive Officer of IBEDC, Engr. John Ayodele, said that the increase in tariff would benefit the industry in no small measure.
He noted that the present revenue cannot sustain the business any longer because of the losses that had continued to accumulate.
"It takes a lot of guts for investors to continue to do the disco business.
"As of now, IBEDC is owing N190 billion to the market. All the shareholders' money had been eroded and part of the reasons is the loss.
"Other factors are energy theft, bypassing and outright stealing of electricity in different ways," Ayodele said.
In her remarks, the Deputy General Manager, Human Resources, NERC, Mrs Majiro Ahaneku, said that the commission would continue to perform its duties to ensure that things continued to work in the sector and that the consumers were satisfied.
"In view of this, we reviewed the former estimated bill methodology on Feb. 20, because we are also tired of hearing customers complaining about crazy bills," she said.
Ahaneku, however, tasked IBEDC on effective monitoring to curb energy theft, especially bypassing, adding that it should not hesitate to award stiffer penalties to offenders.