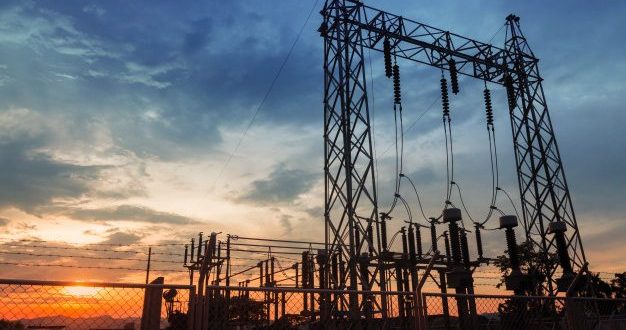 Tailoring: Union official decries power outage
Aweda decried the poor power supply on Monday in Ilorin.
He noted that some of the technologies, like industrial machines that could hasten their job, use electricity.
"All our embroidery machines used for the work also uses electricity," Aweda said.
The NUT official, who is the holder of the chieftaincy title of Esa of Idofin Odo-Ase, therefore urged government to intensify efforts at ensuring stable electricity supply in the country.
"We appreciate their efforts, but the effort must be doubled," he said.
The treasurer commended government for making vocational and entrepreneurship studies mandatory part of the education curriculum.
On the achievements of the union, Aweda said NUT had empowered  many of its members through the provision of sewing machines for those who could not afford it.
He said the union also facilitated empowerment programmes from government for members.
Aweda said that the union floated cooperative society for members for the purpose of providing soft loan to improve their lot.