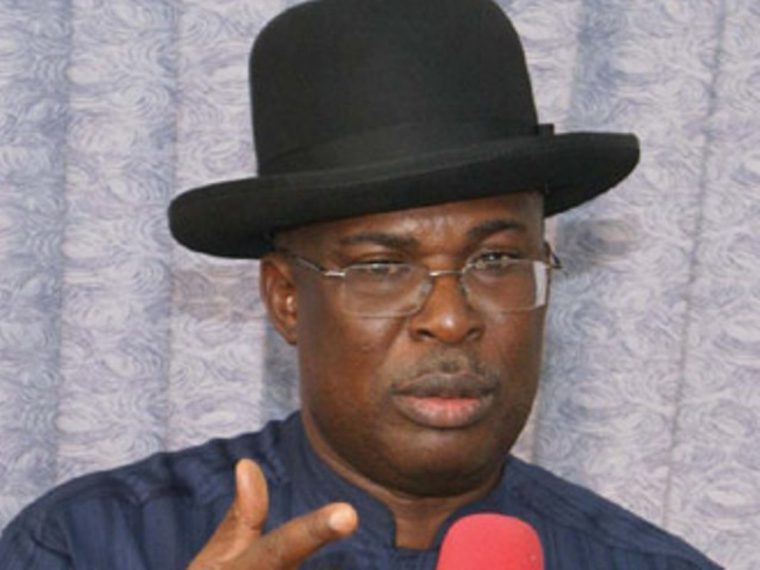 SYLVA DECLARES 2020 AS THE YEAR OF GAS
The Honourable Minister of State for Petroleum Resources, @HETimipreSylva has declared 2020 as the year of Gas for the Nation. He made this known when he received the Executive Management of the Nigeria Liquefied Petroleum Gas Association (@NLPGA) led by the Mr. Nuhu Yakubu, President of NLPGA.
The visit afforded the visiting team the opportunity to deeply explore the imperativeness for heightened Government involvement in shaping action plans to grow the Liquefied Petroleum Gas (LPG) industry as well as deepening the utilization of LPG in Nigeria. It may be recalled that amongst the key priorities of Chief Sylva, completion of the Nigerian Gas Flare Commercialisation Programme remains paramount with associated gas focused deliverables that include deepening domestic gas penetration and adoption amongst others.
Chief Sylva who commended the NLPGA for its recently concluded Annual LPG Conference and Exhibition, noted the importance of