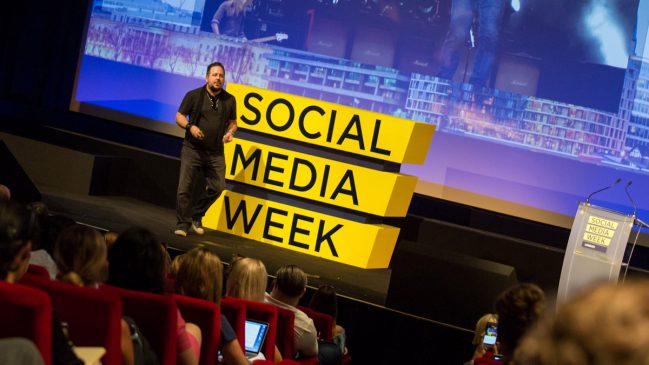 SWM 2020: Experts urge adoption of digital technology to transform energy sector
The participants gave the advice during a panel discussion on 'Beyond 2020:Social Media and Digital Transformation in the Energy Sector.'
The  SMW is one of the world's foremost conference and industry news platform for marketers.
It provides brands, agencies and technology providers with the latest insights, trends and best practices together with access to a global community of marketing decision makers.
According to the panelists, there is a huge market, jobs, and yet to be created business opportunities around data analytics.
They said that planning for prudent utilisation of resources in energy security would be most effectively achieved if relevant and accurate data exists.
The panelists said that certain skills and competencies were required to create value in the energy, power, infrastructure, oil and gas industries.
Adejumoke Agbelusi, Factory/Plant Manager, Unilever Nigeria, urged government to put in place policies that would encourage investors and entrepreneurs to generate energy and sell to consumers.
Agbelusi also said there was need for more skills requirement for digital transformation in the energy and power sector.
"We need to add technology such as remote monitoring devices to monitor energy distribution remotely and software analytics expertise in Nigeria's power sector," she said.
Also, Tolu Falola, a Techno Commercial Executive, called on the government to put in place the right policies in the building codes to encourage more investors and transformation.
"There is urgent need to adapt to new trends in technology," she said.
Eziagbor Osele, Vice Chairman, Young Professionals Network in Nigeria, said renewable energy should be adopted to get enough energy and provide more data in energy sector.
"More youths should get involved in how to use renewable energy technologies to have more access to power and energy in the country, especially for the rural areas and communities," Osele said.