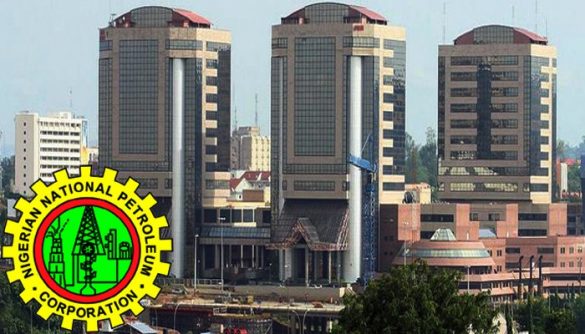 Subsidy Vanishes As Expected Petrol Pump Price Drops To N112.26 Per Litre
Following the sharp drop in crude oil prices in the international market on the back of the spread of coronavirus, the price of Premium Motor Spirit, PMS, in the Nigerian market has experienced further dip to N112.26 per litre.
According to the latest pricing template from the Petroleum Products Pricing Regulatory Agency (PPPRA), the landing cost declined further to N92.89 per litre on March 11 from N95.16 per litre on March 10.
This means that going by the regulated price of N145 per litre, the federal government is currently making a profit of N52.11 per litre of fuel.It is therefore expected that subsidy payment on the commodity would not be made for now.
Further, break down of the PMS pricing template, showed that that cost plus freight of PMS to Nigeria stood at $369.62 per metric tonne, an equivalent of N84.60 per litre; while lightering expenses stood at N2.75 per litre.
The  Nigerian Ports Authority charges stood at N0.84 per litre,  Nigerian Maritime Administration and Safety Agency charges stood at N0.22 per litre, jetty throughput charge N0.60; storage charge N2, and financing cost N1.87; putting the landing cost of PMS at N92.89 per litre.
The template also revealed that the ex-depot price of the commodity, which is the price at which the Nigerian National Petroleum Cooperation (NNPC) sells to oil marketers currently stood at N125.63 per litre; while the ex-depot price for collection stood at N133.28 per litre.