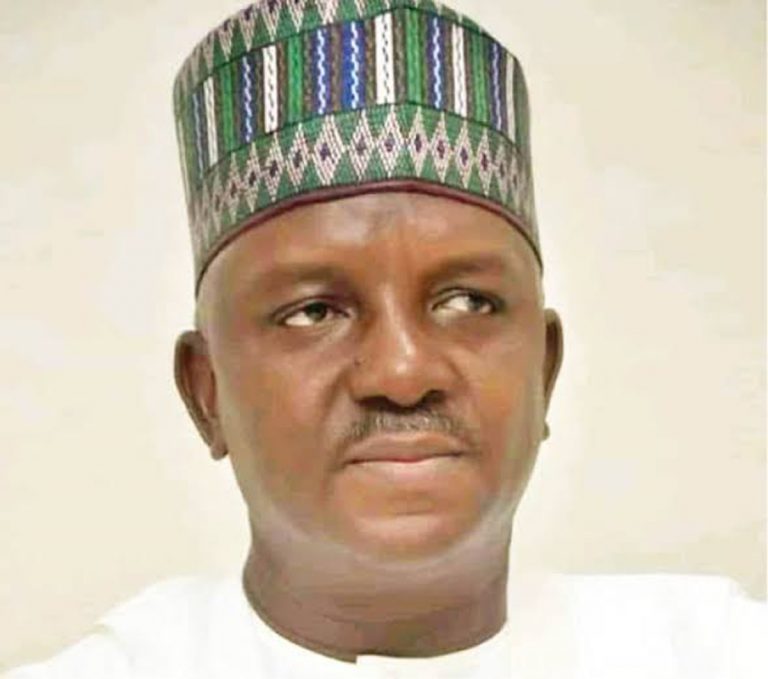 Strengthening energy sector to meet challenges in 2020
Apart from its impact on world economy, energy sector drives real growth and improves the economic fortune of any nation when harnessed appropriately.
Recognising the importance of the sector, stakeholders suggest that the performance of the sector ought to be reviewed regularly to enable it to meet the desired expectations.
According to them, the performance of the sector in 2019 should be a guide for what is expected in 2020 and beyond, especially when there are sustainable policies for the diversification of energy sources that can result in renewable energy.
In 2019, the energy sector witnessed series of events such as increase in electricity consumers, irregular power supply and issues with electricity generation and distribution, among others.
Consumers also showed commitments by coming together to complain about power service delivery and estimated billings.
Also, the Ministry of Power claims that it has been able to increase electricity megawatts and resuscitated some moribund transmission companies.
Miss Ruth Ifah, an electronic electrical engineer, observes that the country made some notable progress in 2019.
"The year has been a ground-breaking year the private power sector groups; this was made possible through varying initiatives for rural or community electrification, corporate utilities and value packed home power systems.
"A few of United Nations sustainable development goals which are sustainable and clean energy, goal number seven and climate action goal number 13 also set the pace to follow,'' she observes.
Ifah notes that Nigeria is fast improving on its sustainability in power generation it can boast of sustainable energised cities and communities in future.
"This will bring to actualisation sustainable development goal number 11; where the citizenry will have access to providing opportunities for all with increased access to basic services, energy, housing, transportation and more.
Ifah further notes that the country increases its electricity production and also makes proactive steps in getting a ready alternative by leveraging on its natural resources.
"Presently, Nigeria has just about two to three means of power generation fed into its national grid for an ever increasing population.
"This is, by far, an outstretched on our demand-supply ratio and makes it impossible to meet such expectations through these means alone.
"Developed countries adopt a wide range of energy resources to meet up with existing and increasing demand for power.
"I strongly believe the country will go a long way if such means of power generation be explored; one of such renewable means plausible is solar energy.
"Technology for adopting solar energy in the world today is fast rising and improving, hence I believe the power sector — both private and public — could take advantage of it,'' she explains.
The engineer insists that Nigeria can attain the SDGs and ensure safe earth through renewable energy.
"Nigeria is blessed with most appropriate weather; nonetheless, we should preserve and nurture this by adopting UN SDGs.
"I believe one of the most possible threats for the nation's climate state is the use and combustion of fossil fuels through fossil fuel generators for daily operations.
"This daily and increasing use of fossil fuels has adverse consequences on our climate; gladly the renewable energy reform through solar energy solutions is indeed a breath of fresh air and thus a most sustainable solution,'' she says.
Also, Dr Olumuyiwa Alaba, an energy expert says government must be prepared to solve the problems that have plagued the sector for long.
He advises the government to adopt energy model that is working such as the independent power plant.
"A model that government can adopt is to continue to encourage independent power plant, but it must have power sector edge.
"There is a model that Rural Electrification Commission with support from GFI — a software organisation — in Ariara Market, Onitsha and Sura Market in Lagos, called Energising Economy.
"What they do is to create independent power plant metered for cost recovery; people pay whatever meter read to the private sector implementing that.
"By this, people realise they pay less than half the price of what is used to run generator, thereby eliminating all generators.
"If such models are replicated all around, there would be less pressure on the national grid which is old and lacking in capacity to transmit what is generated by the electricity generating companies,'' he observes.
He notes that one of the major challenges of the generating companies is that the bulk of what is generated and sold is lost to the national grid because the facilities are very old.
Experts in energy sector observe that although power generation has improved, government should include investors more to ensure adequate power generation required for overall national development.