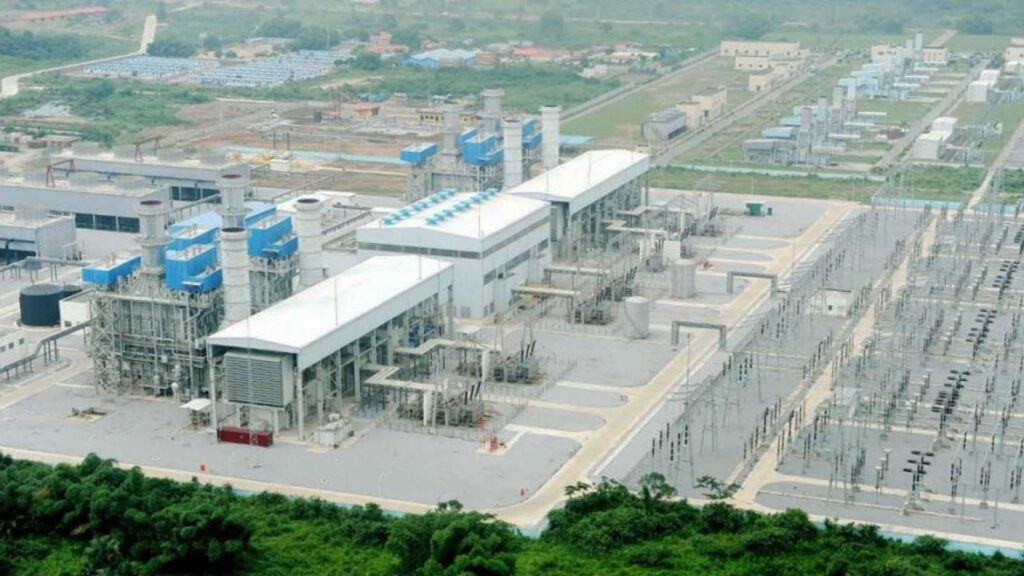 Stranded electricity: NDPHC to evacuate 690MW from Olorunsogo power plant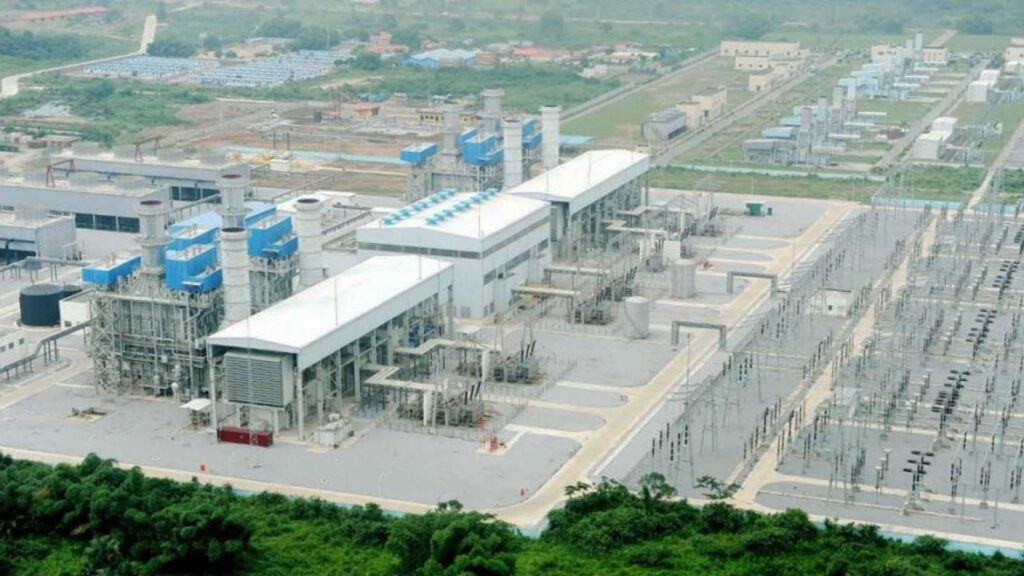 By Ikenna Omeje
In its bid to improve electricity in the country, the Niger Delta Power Holding Company (NDPHC), has announced plans to evacuate about 690 megawatts (MW) stranded electricity at the Olorunsogo power plant due to poor infrastructure.
Managing Director, NDPHC, Chiedu Ugbo, disclosed this during an oversight function to the Olorunsogo Generating Company Limited, a subsidiary of NDPHC located in the Ewekoro area of Ogun State.
"We are connected to the grid, but there appear to be challenges in the grid at the moment. This plant has 750MW which, at 31 degrees, should be able to evacuate 690MW. Our target is to have the whole output of this power plant evacuated. The most important thing for us now is that Nigerians must have the benefit of this power plant," he stated.
Ugbo, who informed that NDPHC is partnering the Ibadan Electric Distribution Company (IBEDC), in a bilateral arrangement to supply electricity to industries, clusters and residential customers at the Shagamu interchange axis, said: "Although, we do not see the inability to evacuate power from the plant as a challenge, but opportunities for off-take, we have a number of industries at the Shagamu interchange. However, there is no connection from this power plant to that axis, so we are looking at developing a transmission line from the power plant here to the inter-change for the companies there and it would encourage other companies to come into that industrial cluster.
"This asset was developed with money belonging to Nigerians so it means it was intended for Nigerians, but unfortunately, the network as it is today will not allow Nigerians to take electricity from this power plant. The electricity is here and we have a gas supply to the plant, but the transmission company is unable to evacuate power from this plant for so many reasons and this is why we are here with IBEDC to see what the challenges are and what the network bottlenecks are so that we can do an end-to-end from the power plant to the end-users."
The MD who also reacted to the recent hike in electricity tariff in the country, said: "Electricity is a commodity and it has to be paid for. It is a commodity and it has a cost associated with its distribution, transmission and generation along the value chain. Money does not come from any other source apart from that end-user tariff and the end-user tariff must cover that cost.
"Gas cost forms about 70 per cent of every investment we have. So whatever tariff is agreed between the distribution company and the Nigeria Electric Regulatory Commission (NERC), must have taken into consideration the cost of gas across the value chain."