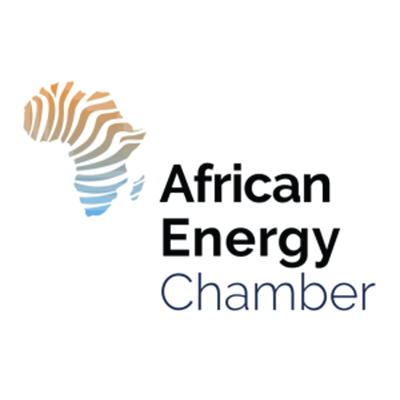 Stable oil market is needed to conclude Marginal Fields Bidding in Nigeria, stimulate developments in Angola, South Sudan, Congo, and Equatorial Guinea — AEC
The African Energy Chambers, AEC, has disclosed that oil market stability is required to conclude major developments in African nations, including Angola, South Sudan, Congo, and Equatorial Guinea.
In a statement obtained by The Daily, www.thedaily-ng.com, Nj Ayuk, Executive Chairman, African Energy Chamber, stated: "With a more stable prices environment, Nigeria can hope for a successful Marginal Fields Bidding Round, Angola can resume the drilling of key exploratory wells and realize its exploration push, which has been in the works for two years, and South Sudan can continue its steady march towards peace and security. Meanwhile, smaller producers like Congo, Gabon or Equatorial Guinea can have a chance at regaining the ground they lost.
READ
Ebola after-effects threaten food shortages in West Africa – U.N.
"Extending production cuts and ensuring compliance is in line with the African Energy Chamber's Common-sense Energy Agenda and will minimize the impact of the ongoing economic crisis. More importantly, this is about ensuring that we preserve jobs for Africans and give our industry a chance to recover."
READ
OPEC Heads of Delegation consults, extends proposed 1.5m bpd until the end of 2020
The Chamber, currently mobilising support for the Organisation of Petroleum Exporting Countries, OPEC, stated: "Now is not the time to relax or rejoice too soon, and we need to maintain a strong compliance with the previously agreed deal of April 2019 and extend production cuts.
"African producing nations have always played a key role in ensuring that the OPEC coalition reaches beneficial agreements for producers and consumers and we call on all stakeholders to stay united around the short and long-term interests of the market."