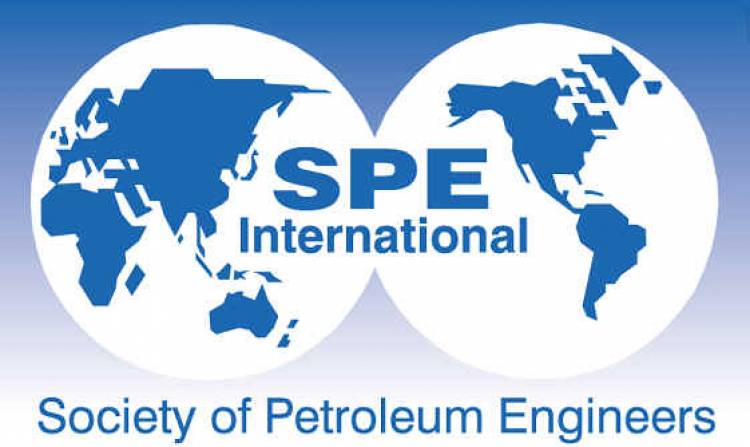 SPE plays a pivotal role to the growth and development of Nigeria's Oil and Gas Industry – Menkiti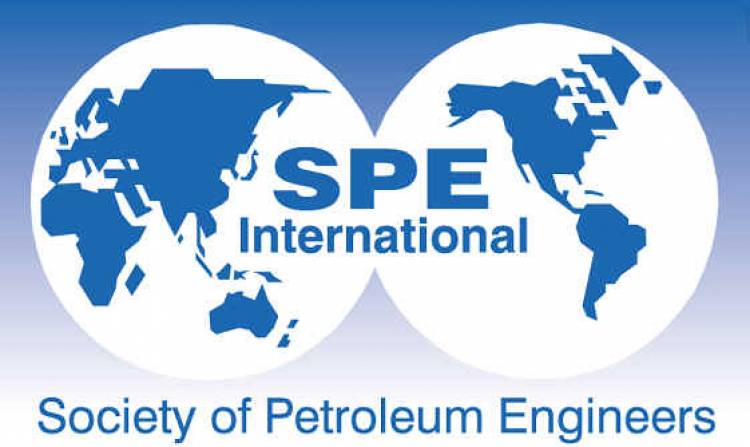 Daniel Terungwa
Chief Operating Officer, Asharami Synergy, an arm of Sahara Group, Mr Henry Menkiti has stated that the Society of Petroleum Engineers, SPE has a crucial role to play as torchbearers towards ensuring the growth and development of Nigeria's oil and gas industry.
Menkiti made the remark at the Nigeria Annual International Conference & Exhibition (NAICE), an annual conference organized by the Society of Petroleum Engineers (SPE) Nigeria Council with a focus on collecting and encouraging the dissemination of technical knowledge and technologies related to the oil and gas industry as well as providing an E&P market place for Sub-Sahara Africa, held on 2-4 August, 2021 in Lagos.
According to the COO, "The main thing about the SPE is its ability to communicate with the whole body in every single country in this planet, whether its oil and gas. It is the father of everything done in oil and gas."
He noted further that; "It is important for the SPE to evangelize, show how things work so people can understand how it is done properly because the people who wish to invest in the country, look at their portfolio and wish to reduce its risk. One of the major risks identified is how we address and work through the communities."
Mr Menkiti reiterated the need for collaboration between operators, service companies, the government, and communities to foster growth in the oil and gas industry. He also called on stakeholders to adopt local technologies to help reduce losses and the cost of production.
"Another point is technology; I am referring to local things that are done to help operations run smoothly. If we find local means of reducing losses through technology, the lifting cost would reduce significantly because of the ability to produce, more is done faster," he stated.
Mr Henry Menkiti identified increase and replacement of reserves, increase in unit areas, increase in 2p reserves as critical areas to be considered for the country's oil and gas sector to move forward.
On carbon emissions, Asharami Synergy's Boss tasked oil and gas stakeholders to critically evaluate carbon emissions. He called on regulators not to stop at imposing fines on carbon emission defaulters but work with operators to encourage companies to reduce emissions.
Asharami Synergy Plc (a Sahara Group Company) is a leading vertically integrated downstream company with interests in procurement, warehousing, inbound and outbound logistics, marketing, distribution, retailing and sale of petroleum products across Nigeria and Africa. The Company has been at the forefront of Oil and Gas enterprise in the West African region for over twenty years.