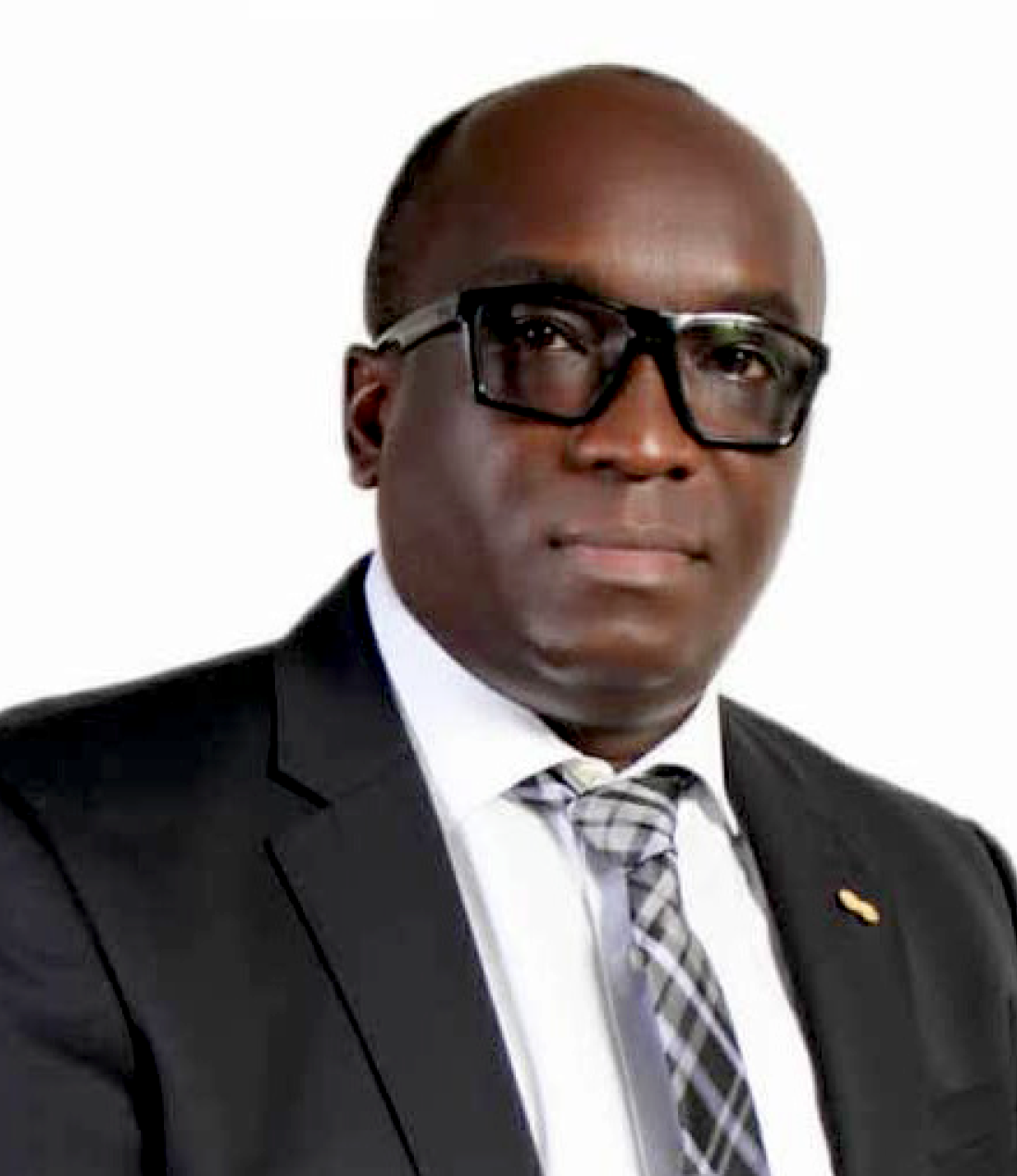 -"The culture would transform from seeing data collation as a burden to an asset."
Debo Fagbami
The Chairman Society of Petroleum Engineers (SPE) Nigeria Council, Mr. Debo Fagbami, has said that the 2019 edition of Nigeria Annual International Conference and Exhibition (NAICE), promises to be bigger and innovative, adding that the programmes for the 3-day event were carefully planned to encourage broader participation of key stakeholders in the midstream and downstream sectors of the petroleum industry.
He disclosed this while declaring this year's theme, which is, "Artificial Intelligence, Big Data and Mobile Technology: Changing the Future of the Energy Industry." The Council Chairman said that NAICE has always supported and will continue to support participation from the midstream and downstream sectors. He said, "Other sectors like Banking and other financial services have been fully integrated into our NAICE program of activities. This year, we would be having quite a number of power-packed panel discussants trashing out issues in the area of AI and big data and quite a few of these discussants would be coming from the financial services sector." According to him, NAICE over the years has grown to become the largest upstream Oil and Gas event in Africa, attracting industry regulators, high-level government officials, petroleum technology professionals and other key oil and gas industry stakeholders. "NAICE has held annually since inception in 1976 with a focus on collecting and encouraging the dissemination of technical knowledge and technologies related to the oil and gas industry as well as to provide an exploration and production market place for Sub-Sahara Africa." Fagbami stated that the 43rd edition will hold from August 5 – 7, 2019 at the Expo Centre, Eko Hotel and Suites, Victoria Island, Lagos. "SPE and NAICE continue to break new ground and explore blue ocean territory and our team of volunteers will always come up with innovative programs and activities designed to share technical knowledge and provide avenues for professionals to develop their technical expertise.
"My would-be successor in office, Joe Nwakwue would be unveiling the theme for next year's conference during the closing dinner of NAICE 2019. NAICE 2020 as the name implies promises to be a visionary event and all I can say to you is "stay-tuned" and watch this space."
Speaking on some of the primary challenges and opportunities the wave of data will create, he said:
"The challenges associated with the wave created by bid data in our industry would stem from the fact that bit data in itself is a complex terrain. Obvious challenges would come during its integration with existing business processes and methodologies as  well  as  the  uncertainties  created  by  management  of  large  and complex data by an industry only beginning to adopt it.
"Added to this would be the in-house talent gap as well as the complexities associated with migrating existing data into a big data structure suitable for use in the AI terrain.  Synchronizing data across multiple data sources and user groups or function also create a challenge and added to this would be costs associated with migration and providing solutions for specific scenarios and end-user applications. "
"Having said this, Big Data and AI in our industry would open doors for new talent as well as cross-training and skills conversion which is not unfamiliar territory for petroleum engineers to explore and exploit. As more organizations  recognize  the  importance  of  big  data  as  a  means  of  realizing  and entrenching competitive advantage, it would be used as an in-road to gain insight and make more informed decisions."  Fagbami while answering question on what would be the culture of  the  future  for  the upstream industry said:" The culture in the industry would transform from one that sees Data as a burden to one that sees Data as an asset" adding that "as long as there is need to utilize and manage large volumes of data, there would always be the requirement to employ analytical tools to make sense of the complex wave and volumes of data available."