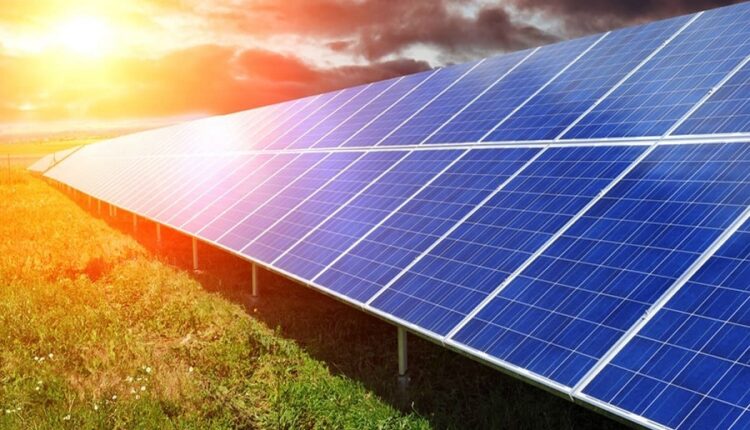 South Korea to invest $12.3 million for Solar mini-grid construction in Nigeria
 Simon Olanipekun 
The South Korean Government has announced that it will invest $12.4 million for the construcon of solar mini-grids in Nigeria. 
This was disclosed in a statement by the Ambassador of Korea to Nigeria, Mr Kim Young-Chae, on Monday at the "Stand-alone mini-grid project" presentaon ceremony, granted by the Korean Government in Abuja. 
The renewable energy event was organised by the Korean Instute for Advancement of Technology (KIAT), in collaboraon with the Ministry of Trade and Energy, ILJIN Electrical, S/D Powernics and Korea Polytechnic University. 
Ambassador Young-Chee said, "The project to be implemented by KIAT was designed to meet rising energy demands of rural communies, by construcng solar power generaon systems, in cooperaon with the Nigerian government. 
"It involves the construcon of mini-grids in non-electrified rural communies near Abuja, to ensure a stable supply of power, installaon of transmission and distribuon lines, supply of electric equipment and systems and training for the operaon and maintenance of mini-grids." 
He added that the solar project started as a framework agreement signed by South Korea and Nigeria, and laid the foundaon for technological support and related policies, cing the Nigerian Electrificaon Project (NEP) supported by the World Bank. 
Senior Special Assistant to the President on Niger Delta, Sen. Ita Enang, in his remark, stated that the move was in the right direcon, urging that the project should be extended to other parts of the country, especially the Niger Delta region, to promote even development. 
Project Manager, Mr Kim Dohyoung, menoned that the project would begin with project-designing in April 2022, extend ll December 2024 and will be delivered in cooperaon with the relevant government agencies of Nigeria and local businesses.
In October, 2021, the French Government, through the French Development Agency/Agence Francaise de Developpement (AFD), agreed to invest $70 million into renewable energy projects in Nigeria.