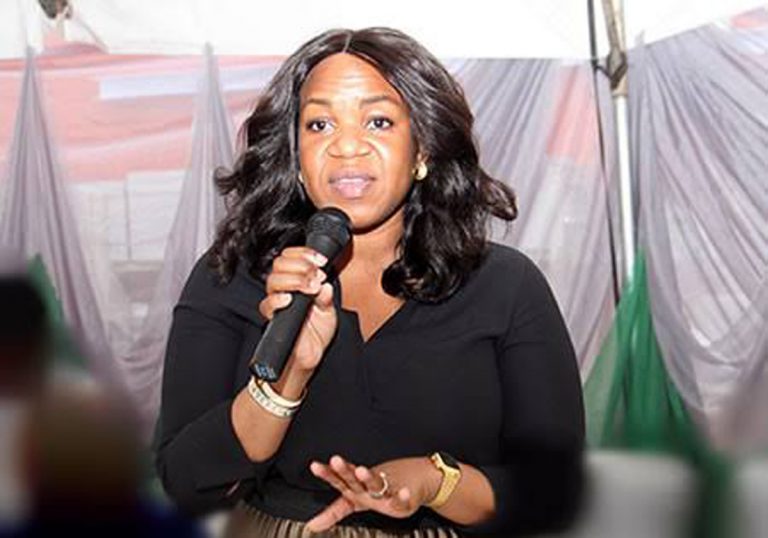 Solar energy increasing Nigerians' access to electricity – REA boss
Ogunbiyi made the assertion on the sidelines of the Solar Future Nigeria Exhibition in Lagos.
She said: "Solar energy is beginning to make significant penetration in terms of powering the unelectrified in Nigeria, and not just only in rural areas.
"What my agency does is to encourage people to develop solar mini grids, solar home systems and also look for solar solutions for places like universities and independent power solutions."
According to her, the REA, which was set up in 2006, has been able to bring electricity to a few million Nigerians using Public Private Partnership and providing the private sector the data and grants they need to do projects.
Ogunbiyi said with regional offices in six states, the agency had been able to bring electricity to some communities in Ogun, Sokoto, Niger, Federal Capital Territory, Anambra, Abia and Kaduna.
"We are not yet where we want to be. There is still a lot of work to be done.
"Most of the things used for solar energy are manufactured in China, but people are already assembling it here so you can buy locally assembled power plant in Nigeria.
"We just need to continue to sensitise Nigerians because people feel solar power is not affordable without understanding the true cost.
"Right now, we believe it is affordable especially for small scale businesses with low energy consumption like barber shops," she said.
Earlier in his address of welcome, Mr Thomas Bonnicel, Project Manager, Finance and Innovation, Solarplaza, said not a single week passes without exciting news on new solar development and installations in Nigeria.
He said: "In a country where self-generation of power is three times more important than what the grid supplies, and where there is still 8GW of unsatisfied demand, we can only expect a constant development of solar installations.
"This is why the key stakeholders of both Nigerian and international entities are here today: to look back at all successes achieved so far and how solar energy can improve the locals' life and the Nigerian economy, and to prepare for an even higher growth in the next years." .