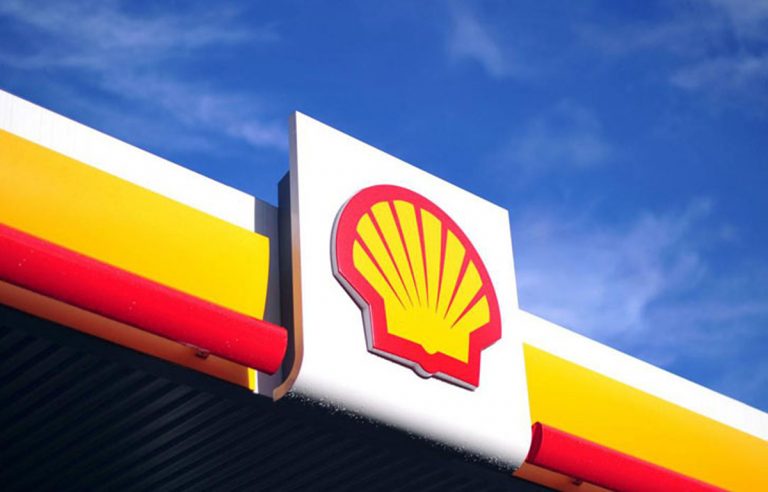 Shell pledges to implement NOSDRA's directive on N2.74 remediation of spill site
Oil spill which occurred on May 17, 2018 had impacted and polluted estimated area of 113.03 hectares in Aghoro and Odumodu communities in Bayelsa and Delta respectively.
A joint Investigation Visit (JIV) report of the incident obtained had concluded that the leak on the pipeline at three spots was caused by equipment failure.
The investigation showed that this discharged about 1,114 barrels of crude oil into the environment.
The National Oil Spills Detection and Response Agency (NOSDRA) had in a post-impact assessment report obtained recommended that the ecological damages caused by the leak be remediated with N2.74 billion.
Mr Bamidele Odugbesan, Media Relations Manager, SPDC, had earlier said that the oil firm regretted the incident and assured that the firm would compensate victims as well as correct the polluted areas of the community.
Reacting to the recommendations of NOSDRA, Mr Michael Adande, Spokesman of SPDC, said the oil firm took full responsibility to correcting and renewing the polluted areas.
Adande said that the N2.74 billion recommended by NOSDRA was not to be paid to victims of the spill incident but a cost to be incurred to remediate the ecological damage caused by the leak.
He explained that the oil firm prioritised the safety of its operations.
He also said it would deploy its expertise of operating in an environmentally sustainable way to go beyond clean up of the polluted areas, but to restore and conserve them.
"The SPDC conducts a comprehensive damage assessment and enumeration exercise with active participation of other members of the JIV team, especially the impacted claimants.
"We also use geomantic map to establish the exact area of impact and extent within SPDC's Right of Way or third party area and the degree of impact to arrive at a fair compensation value.
"In the case of the regrettable incident in Aghoro in Bayelsa and Odimodi in Delta in 2018, SPDC has paid the agreed compensation to the affected persons and communities.
"The NOSDRA Post-Impact Assessment report, however, included a N2.74 billion as 'ecological damage assessment' for environmental restoration and not as compensation.
"SPDC takes responsibility for clean-up, remediation and restoration," Adande said.
NOSDRA had recommended a total of N 3.68 billion as compensation while about N930 million was paid out to impacted communities.