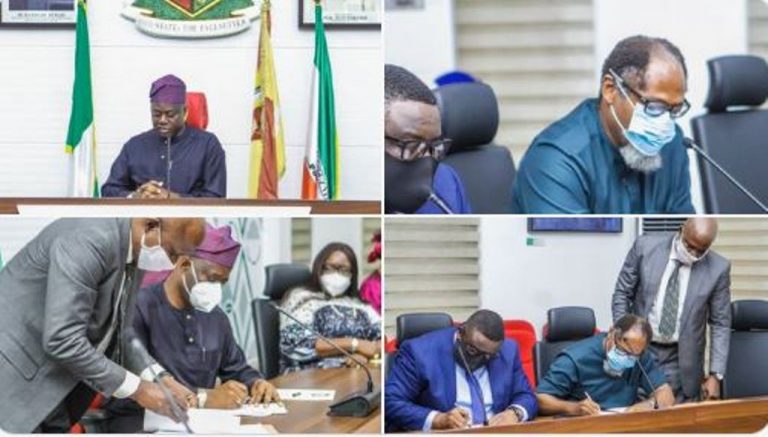 Shell, Oyo State Government sign agreement on gas pipeline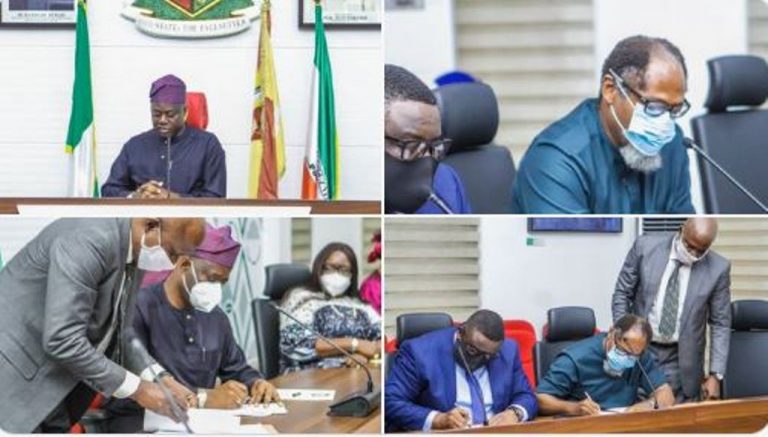 By Ikenna Omeje
Shell Nigeria Gas (SNG) and the Oyo State Government have signed a Memorandum of Understanding (MoU) for the company to extend its gas pipeline infrastructure to the state.
This was disclosed by Governor Seyi Makinde, who spoke shortly after signing the agreement at the Exco Chamber of the Governor's Office in Agodi, Ibadan.
The governor said the partnership was an indication that the policies and programmes put in place by his administration to expand the economy of the state are beginning to yield positive fruits.
"Oyo State is open for business and we try to transact our business transparently.
"We allow our decisions and actions to be driven by logic and data.
"So, we know for a fact that Shell Nigeria Gas coming here to extend the gas infrastructure to Oyo State is a decision that should have been taken a long time ago."
He explained that the project was timely and will support the state's industrialisation drive.
The project will be run on a Build, Operate and Transfer basis for 15 years.
"Now, we are being creative in project delivery structure.
"So, what we are looking at now is to build, own, operate and transfer.
"I am sure SNG will look for the money to build the gas infrastructure. SNG will own and operate it for 15 years and it will later be transferred to Oyo State," Makinde noted.
Commenting on the agreement, SNG's Managing Director, Ed Ubong, stated the partnership was an opportunity to further promote gas as a more reliable, cleaner and cost-effective alternative to liquid fuels in the state, adding that "Gas is the key to boosting industrialization."