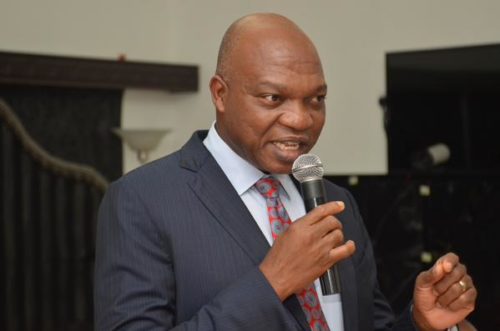 Shell MD Advocates for Gas Producing States in Nigeria to Have Industrial Clusters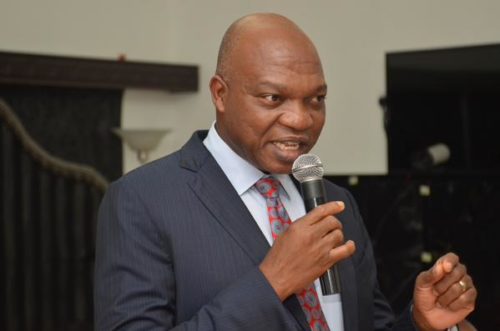 By Ikenna Omeje
The Managing Director of Shell Nigeria Gas, Ed Ubong, has advocated for gas-producing states in Nigeria to have well-developed industrial clusters to stimulate growth and development.
Speaking on "Strengthening Nigeria's Gas Market: The Drivers, Opportunities & Challenges" at the Nigeria Oil & Gas Outlook, held in Lagos on Monday, Ubong noted that there is a huge market for gas in Nigeria, stressing that the main issue is how to connect the sources to the market.
To connect the sources to the market, he said there should be some incentives for upstream operators to make gas available to the market, adding that willing buyer- willing seller structure needs to be put in place
Ubong, however, expressed optimism that the newly assented Petroleum Industry Act (PIA) will help to address most of the current challenges facing the gas subsector of the Nigerian petroleum industry.
He emphasized the need for more investment in gas pipeline infrastructure and incentivisation of virtual pipeline operators to ensure that gas gets to areas where pipeline is either being constructed or does not exist at all.
Ubong who is also the President of Nigeria Gas Association (NGA) noted that there is a need to equip engineers/experts in the gas space in the country with new skills to build their capacity, adding that addressing the issue of insecurity will help the country to fully harness its gas resources.
"How are industries distributed in Nigeria? We have a lot of industries sitting in places like Nnewi, Aba. Aba has gas. Nnewi does not. Onitsha does not have gas plants. If you then cross over to the west, in Lagos, there is gas distribution going on properly – where there is gas distribution and there are lots of industries. You come to Rivers State, there is gas penetration, it is not where it needs to be. But my view is that every state that sits in the Delta – where we have gas resources, should have a well-developed industrial cluster. That is where the pile is being baked. They need to be happy and then you can take it to the other parts of Nigeria," he said.
"If you go to the north there is no single gas line, but we have industries in Kano. We have industries in Kaduna. Even as you drive outside the outskirts of Abuja you see people trying to build things like industries. So the market exists. How then do you connect the sources to the market?"
The 2020 Nigeria Oil & Gas Outlook united thought leaders, operators, regulators, and other key stakeholders in Nigeria's oil and gas value chain. Discussions focused on the gas market, local content, and marginal field development.
The event is annually organized by Eventhive Nigeria, West Africa's leading PR Firm with core competencies in developing key industries via B2B Events and exhibitions.