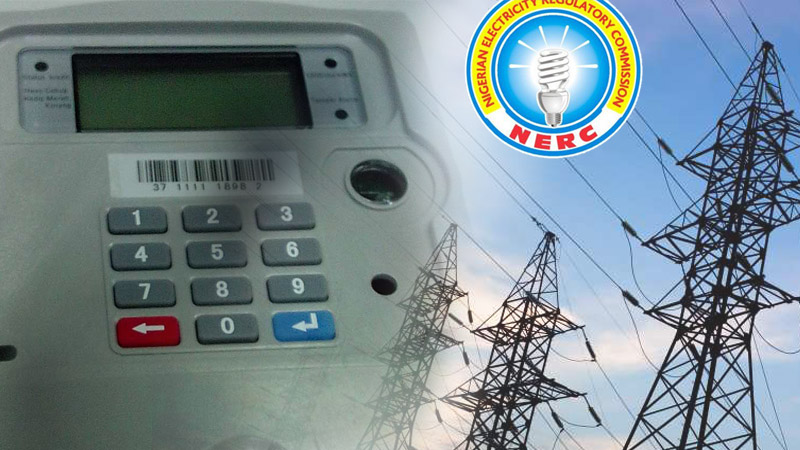 Service based tariff: NERC orders DisCos to suspend implementation for 14 days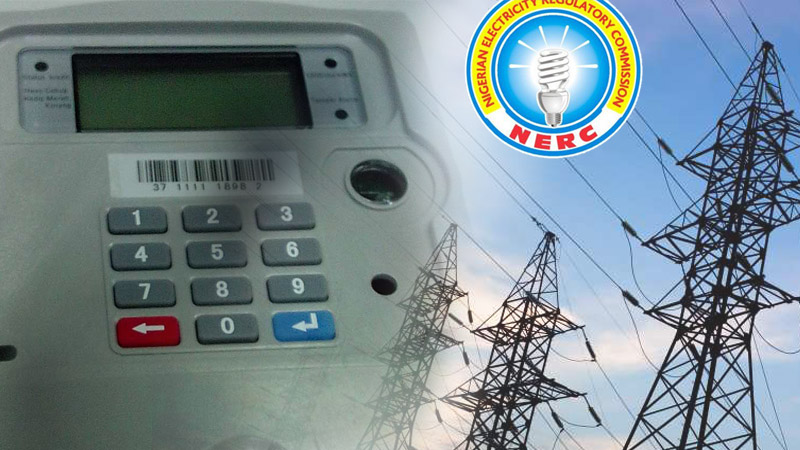 By Ikenna Omeje

The Nigerian Electricity Regulatory Commission (NERC) has ordered the 11  electricity Distribution Companies (DisCos) in the country to suspend the implementation of the new tariff, with effect from September 28, till October 11.
Following an approval by President Muhammadu Buhari, the DisCos had on September 1, 2020, began implementation of a new service-based reflective tariff (SRT) structure nationwide.
As a result, the Nigeria Labour Congress (NLC) and the Trade Union Congress (TUC) protested against the new tariff and called for a nationwide strike, which was supposed to take effect on Monday, but after a meeting with the Federal Government a few hours to the protest on Monday, the NLC and TUC backed down on the proposed strike after reaching an agreement with the Federal Government to halt the electricity tariff increase until a technical committee set up to look into the justification for the new tariff comes up with a resport.
According to the regulatory instrument (order), "NERC Order on Suspension of the Multi-Year Tariff Order (MYTO) 2020 for the Electricity Distribution Licensees" signed by the NERC Chairman, Prof. James Momoh and the NERC Commissioner for Legal, Licensing and Compliance, Dafe Akpeneye, which was sighted by Majorwaves, all tariffs for end-use customers will revert to the old pricing as of August 31 during the 14-day suspension.
"This order shall take effect from September 28, 2020, and shall cease to have effect on October 11, 2020," the NERC said.
"The Commission, pursuant to section 32 and 76 of the Electric Power Sector Reform Act (EPSRA), issued the Multi-Year Tariff Order 2020 for the 11 successor electricity Distribution Companies (DisCos) with effect from 1st September 2020. One of the primary objectives of the MYTO 2020 Order is ensuring that rates charged by DisCos are fair to customers and sufficient to allow DisCos that operate efficiently to recover the full cost of their activities, including a reasonable return on the capital invested in the business.
"Following a joint communique issued by the Federal Government of Nigeria ("FGN") and the labour unions, the FGN agreed that the recent review in electricity tariffs would be suspended by the commission for a period of 14 days to further consultations and finalisation of negotiations between the parties.
"All tariffs for end-use customers and market obligations of the DisCos during the 14-day suspension shall be computed on the basis of rates applicable as at August 31, 2020."
Source: NERC document