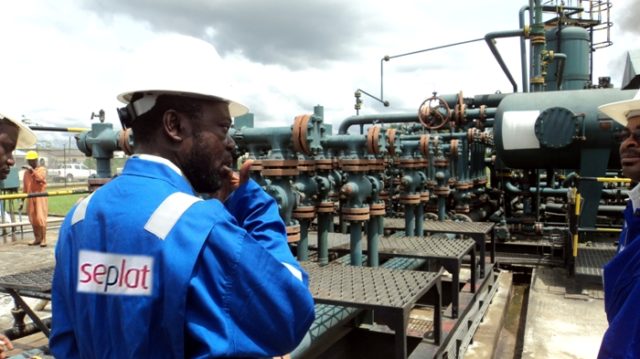 Seplat to issue its Q3 2020 financial results on Friday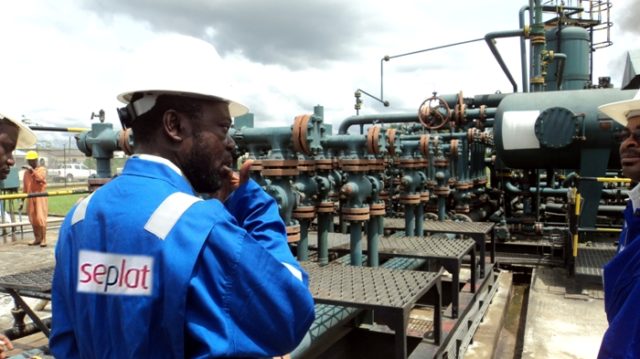 By Ikenna Omeje
Seplat Petroleum Development Company Plc, a leading Nigerian energy company listed on the Nigerian Stock Exchange (NSE) and the London Stock Exchange (LSE), will issue its Q3 2020 Financial Results on Friday 30 October, 2020.
A notification to both NSE and LSE said the Executive Management team of the company will host a conference call and webcast to present the results at 09:00am.
On July 29, the company published its unaudited Q2'20 results. It announced a $3.62 million loss in Q2'20 as against $85 million profit recorded in Q2'19, driven by a steep decline in revenue (-47.3 % Year-On-Year) due to weaker crude oil prices.
The key highlights of the results showed that the Total Working Interest production rose by 6.6 percent YoY to 51.7kboepd YoY in H1'20, reflecting the drilling of seven new wells (six oil wells and a gas well). According to the management, production was not affected by the OPEC+ supply cut agreement in the first half of the year.
The government advised the company to cut production by 20 percent-30 percent in July and August to support the country in its plan to compensate for exceeding OPEC+ production quota in May and June. The company said it expects its planned drilling of two new wells in H2'20 to offset potential passthrough from the government directive by year-end. "Thus, management has guided to a FY'20 working interest production of between 47 kboepd and 57 kboepd. We, however, expect volumes to be negatively affected by the directive in Q3'20," Seplat said.
The company noted, "Despite the modest increase in production, revenue declined by 47.3 percent YoY to $103.1 million in Q2'20 due to weaker oil prices (-52.1% YoY) and a high base effect stoked by the one-off gain from previous gas processing for NPDC in Q2'19."
It further stated that "Gross margin plunged by 59.8 ppts to 4.4 percent, occasioned by sharp increases in "operational & maintenance expenses" (+100.1% YoY) and "depletion, depreciation and amortization" (+70.2% YoY) as well as a fresh $10.7 million incurred on trucking and barging. The company is currently renegotiating terms with suppliers and trying to load larger barges at Eland's Gbetiokun field to reduce operating and shipping costs
"Bottomline weakness also reflected the 71.1 percent surge in finance costs that mostly reflected higher debt level. Debt to equity ratio stood at 0.5x in the quarter (vs 0.2x at the end of Q2'19)
"Net cash balance remained positive (at $329.8 million) despite the dwindling operating performance in the first half of the year. Having already spent 69.1 percent of its FY'20 planned CAPEX, we expect the firm to maintain a robust cash balance at the end of the year barring further operational shocks in the coming quarters."