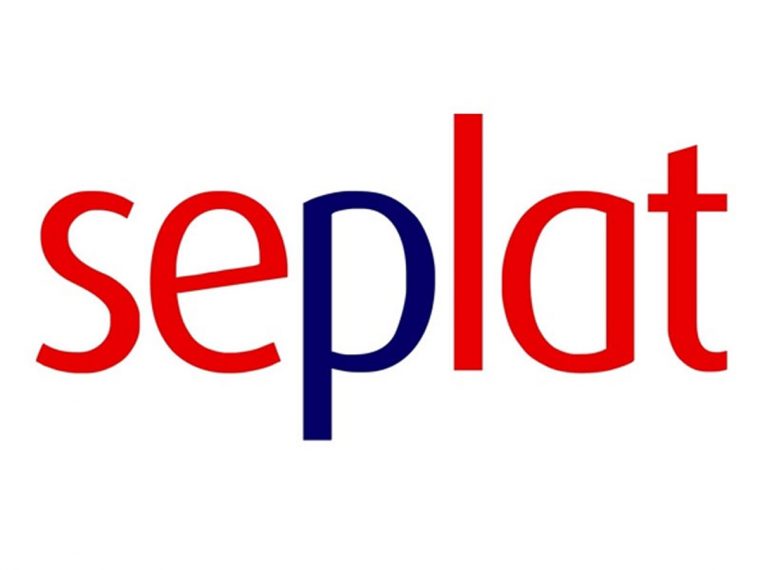 Seplat committed to managing matured assets profitably – Okon
Seplat Petroleum Development Company Plc, leading Nigerian independent oil and gas company listed both on the Nigerian and London stock exchanges, has reiterated its commitment to managing old and matured assets profitably and growing returns.
The company disclosed this to potential investors, industry professionals and other participants at the IADC Drilling Africa Conference & Exhibition 2020 held in Accra, Ghana between February 18 and 19.
Speaking during a panel session titled: 'Established Producing African Countries', the Operations Director at Seplat, Mr. Effiong Okon, said companies needed the right strategy, administration and technology to optimise mature or old resource wells and make the right profits.
Okon said: "With a capable organisation, robust/well-implemented strategy and deployment of latest technologies to optimise production capacity, companies can cost-effectively access and produce the remaining oil and gas in smaller reservoirs.
"In this light, Seplat employs a pro-active and innovative strategy towards optimising asset value and thereby extending economic life of small assets."
According to Okon, who is also an executive director in the company, Wells, Reservoirs and Facilities Management (WRFM) is key to sweating the assets and arresting production decline while developmental projects are aimed at filling ullage of existing facilities.
He added: "Technologies deployed targets by-passed oil, attic oil, thin oil rims, improvement in productivity, (4D seismic, horizontal wells, geosteering, well stimulation).
"Gas development of high and depleted pressure reservoirs (mechanical refrigerant vs Joule-Thompson), stripping out NGLs and LPG to maximize product yield and flares out."
The Seplat ED said the company's Ovhor and Sapele fields that started production in the '70s were still producing after 50 years at over 22 million barrels of oil per day (Mbopd) and 10Mbopd with several infield drilling opportunities for production growth.
He said smart investment was required in the late life of these assets with focus on activities that deliver incremental positive Net Present Value, NPV (low cost wells, commingled production, re-completing older wells, side tracks, infield appraisal/exploration).
Participants at the conference, therefore, pointed that the long-established African oil and gas producers are managing two distinct challenges at either end of the production spectrum: increasing complex and expensive new developments, and low value depleted fields under late life investment or disposal.
It was argued that new production from historical producers was now in smaller reserve pockets, reliant on expensive new technology, or requiring ever deeper offshore water depths.