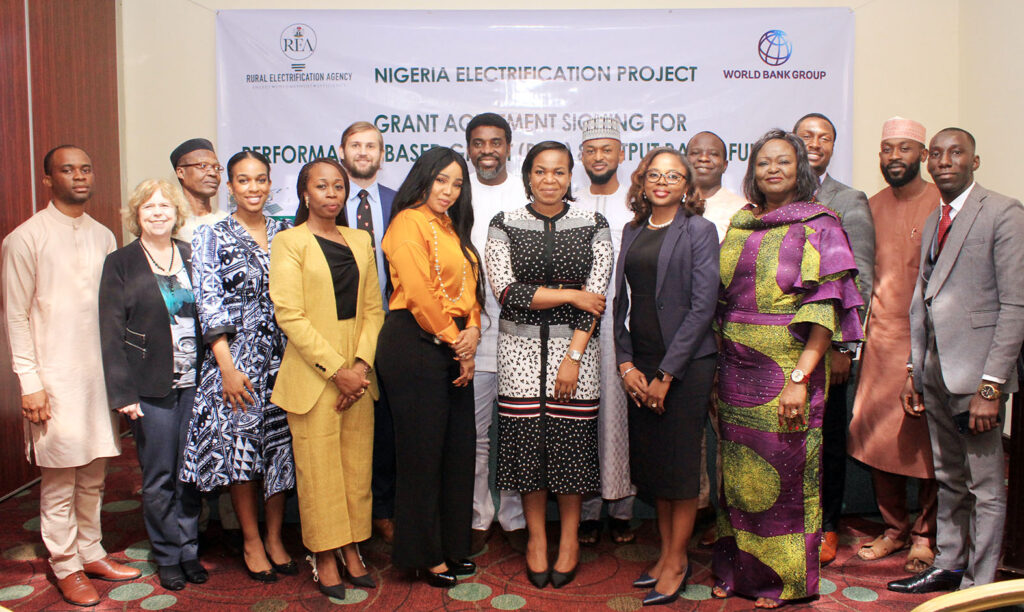 REA signs Performance Based Grant agreement with two mini-grid developers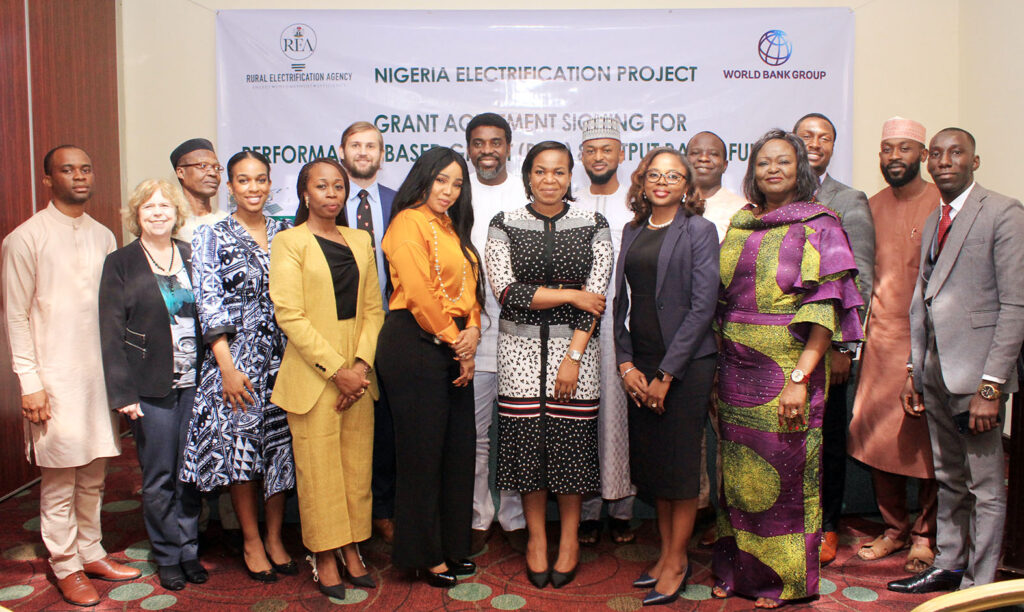 By Ikenna Omeje
The Managing Director/CEO of Rural Electrification Agency (REA),  Ahmad Salihijo Ahmad, has signed Performance Based Grant (PBG) agreements under the Nigeria Electrification Project (NEP) solar hybrid mini grid component, with two developers.
The grant agreement which was signed at REA's Corporate headquarters in Abuja, was signed with Nayo Tropical Technology Limited and Darway Coast Nigeria Limited .
According to REA, the PBG aims to close the viability gap for mini grids developed on a rolling basis. 
Agreements for a total of four communities were signed. Under the agreements, Nayo Tropical Technology is expected to connect ~800 households, MSMEs and Public facilities in Petti, Kilankwa I & II communities, Kwali Local Government Area of the Federal Capital Territory; while Darway Coast Nigeria Limited will connect 1000 households, MSMEs and Public facilities in Obite Community at Etche Local Government Area, Rivers State.
The MD/CEO while congratulating the developers appealed to them to deliver the project using the best possible technology standard within the stipulated timeline agreed.
Head, Project Management Unit of the NEP, Anita Otubu who coordinated the signing agreement also congratulated the developers and inform that, applications are still being accepted from mini grid developers to assist in accelerating the development of mini grid technology solutions to close the energy gap in Nigeria.