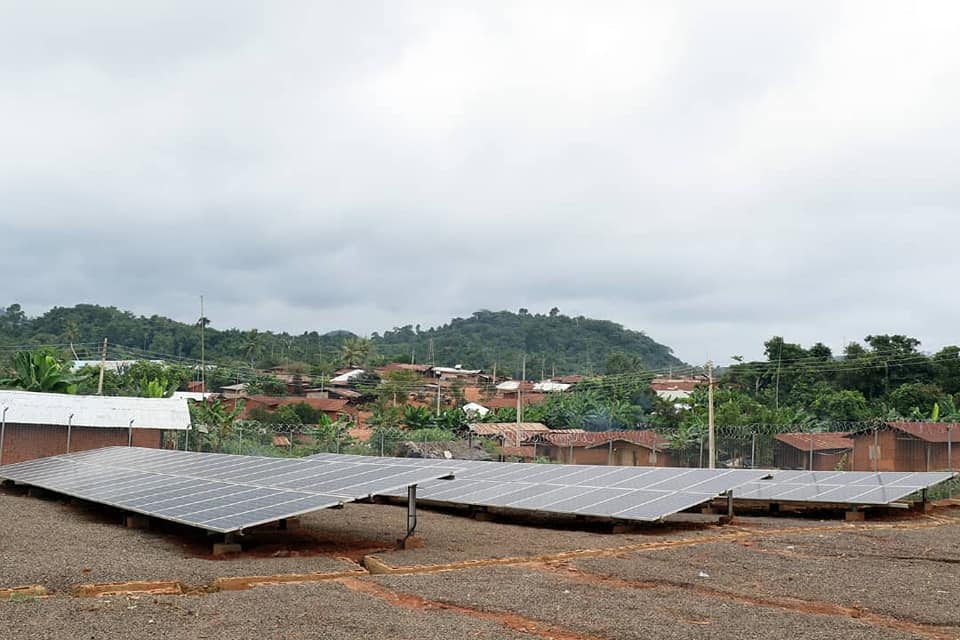 REA commissions 100KWp wolar hybrid mini-grid in Ogun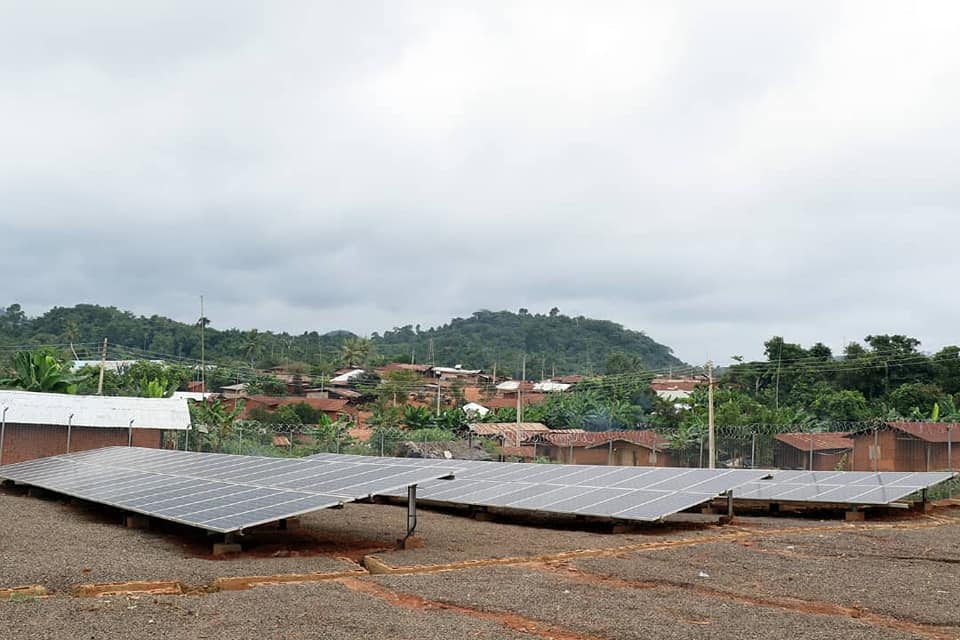 By Ikenna Omeje
The Rural Electrification Agency (REA) has commissioned a 100KWp wolar hybrid mini-grid in Olooji community in Ijebu-East Local Government Area of Ogun state.
While giving his remarks, the Managing Director of REA, Ahmad Salihijo, explained to the community members that he strongly believes that the quality of lives will be improved and children will have better learning experiences with access to reliable electricity in the community. He thanked the Ogun State Governor, Prince Dapo Abiodun for his support and encouragement, and commended the community for their cooperation with the REA team and the Mini-Grid developer, ACOB Lighting Technology Limited.
Represented by the Hon Commissioner, Rural Development Engr. Oludotun Taiwo, the Governor Abiodun officially handed over the intervention to the Commumity, which was also witnessed by HRH Oba A.A Oguntayo, Ajalorun of Ijebu-Ife land.
On his part, the Executive Director REF, Sanusi Ohiare encouraged the indigenes to optimise the impact of the intervention while using this access to clean, safe and reliable energy productively.
"We delivered a 100kWp Wolar Hybrid Mini-Grid designed to adequately serve this off-grid community in Ogun state.
"With amazing landscape and welcoming indigenes, Olooji community is actually located 60Km off the city, into the forest reserve of Ogun State.
This intervention was successfully delivered under Federal Government of Nigeria's Rural Electrification Fund (REF)." the agency said.
Similarly, as part of the grid extension solutions being implemented by the REA, the agency has commissioned a 300KVA, 11/0.415KV intervention designed to serve Ifesowapo Ajijola Community, Osun West Senatorial District.
Represented by the Hon. Commissioner for Rural Development and Community Affairs Osun State, Segun Olanibi, Governor Gboyega Oyetola of Osun State, carried out the official handover of the project while congratulating the members of the community.
The Chairman, Rural Electricity Users Cooperation (REUCS) in Ajijola Anabi community, Alhaji Adesina, shared his experiences concerning the coordination of the Ajijola community towards the safety and sustainability of the infrastructure.
REUCS is an initiative of the REA that is aimed at mobilizing benefiting communities to achieve sustainability of electrification projects.