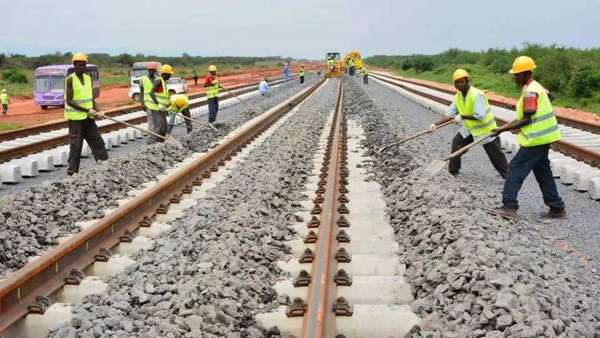 Rail Development: FG to Partly Fund 6 Projects With N71.15bn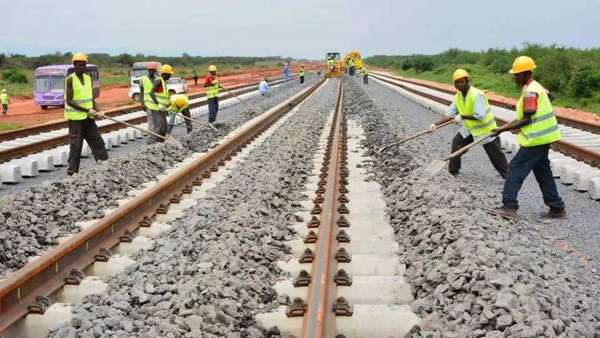 In its commitment to build rail infrastructure for easy movement of goods and people, the Federal Government is to partly fund six rail projects connecting virtually all regions of the country with a counterpart funding of N71.15bn this year.
Also, N15.1bn will be spent on the development of safety and security critical projects, airport certification, runway construction, terminal building, among others in the aviation sector in 2021.
According to The Punch, a report on selected projects in the 2021 budget it obtained from the Federal Ministry of Finance, Budget and National Planning in Abuja showed that in the rail sector, the government had mapped out six projects that it would partly fund this year.
The government stated that the N71.15bn would serve as counterpart funding for railway projects including the Lagos-Kano rail line (ongoing), Calabar-Lagos (ongoing), and Ajaokuta-Itakpe-Aladja (Warri), which was also described as an ongoing project.
Others are the Port Harcourt-Maiduguri railway, the new Kano-Katsina-Jibiya-Maradi line in Niger Republic and the Abuja-Itakpe and Aladja-Warri Port and refinery/Warri new harbour.
Construction work is currently ongoing on some of the rail projects, while others are new projects, as physical construction work had yet to start on them.
Minister of Transportation, Rotimi Amaechi, had explained that the Lagos-Kano line (ongoing), which would be connected from the Ibadan end of the Lagos-Ibadan railway, would cost about $5.3bn.
On January 9, 2021, Amaechi declared that the construction of the Ibadan to Kano line would commence once the Chinese government approved its $5.3bn loan to Nigeria, as the Federal Government had given approval for the contract.
"We are waiting for the Chinese government and bank to approve the $5.3bn to construct the Ibadan-Kano. What was approved a year ago was the contract," the minister said.
He added, "The moment I announced that the Federal Government had awarded a contract of $5.3bn to CCECC (China Civil Engineering and Construction Corporation) to construct Ibadan-Kano, people assumed the money had come in; no.
"We have not got the money, which is a year after we applied for the loan. We have almost finished the one of Lagos-Ibadan. If we don't get the loan now, we can't commence."