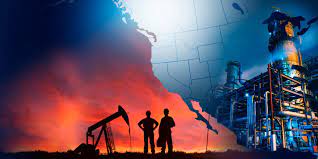 Proven Oil Reserves of Shell, Chevron, Others, Falling at an Alarming Rate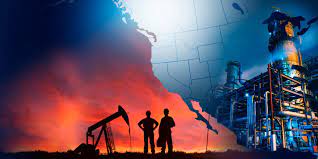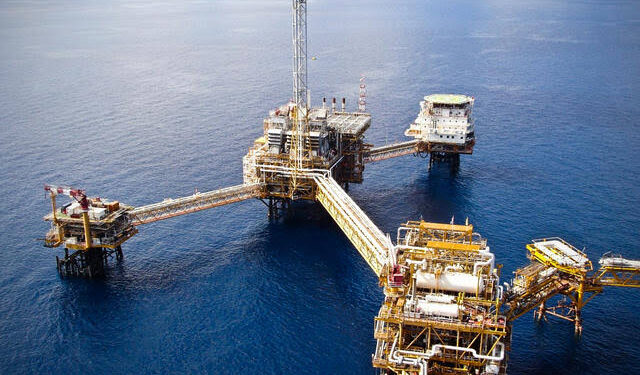 By Ikenn Omeje
The proven oil and gas reserves of BP, Shell, Chevron, Eni, and Total, are falling at an alarming rate, as produced volumes are not being fully replaced with new discoveries.
A Rystad Energy analysis shows that the five major oil and gas companies lost 15 percent of their stock levels in the ground in 2020, with remaining reserves set to run out in less than 15 years – unless the companies make more commercial discoveries as quickly as possible.
Rystad, which is an independent energy research and business intelligence company providing data, tools, analytics, and consultancy services to the global energy industry, in a statement, said that the declining proven reserves could create serious challenges for the oil majors to maintain stable production levels in coming years, which would in turn cause revenue to dwindle and pose a major threat to the financing of the companies' energy transition plans.
According to Rystad, the proven reserves of the oil majors dropped by 13 billion barrels of oil equivalent (boe) in 2020 as the companies took large impairment charges, adding that this year's exploration has not been that great either, as the industry's global first-quarter discovered volumes totaled just 1.2 billion boe, the lowest in seven years. This, it said was a result of the failure of high-ranked prospects to deliver, while successful wildcats only yielded modest-sized finds.
Following the collapse in crude oil demand and prices, occasioned by Covid-19 pandemic, majority of the oil giants embarked on investment cuts, which Rystad said could aggravate the challenge of many major operators as they strive to boost their proven reserves.
In 2020, Rystad said that ExxonMobil's proven reserves shrank by 7 billion boe, or 30 percent, from 2019 levels, while Shell's proven reserves fell by 20 percent to 9 billion boe.
Also, Chevron suffered reserve losses due to impairments, despite the addition of around 2 billion boe of proven reserves to its inventory through the acquisition of Noble Energy, while BP's total proven reserves dropped from 19 billion boe in 2019 to 18 billion boe in 2020, due to the sale of existing assets and a lack of major new discoveries.
It, however, stated that Total and Eni, have been able to avoid any reduction in proven reserves over the past decade.
Speaking on the latest analysis, Vice President of Upstream Research at Rystad, Parul Chopra said, "The ability of Big Oil to generate future revenues will continue to depend on the volume of oil and gas the companies have at their disposal to sell. If reserves are not high enough to sustain production levels, companies will find it difficult to fund expensive energy transition projects, resulting in a slowdown of their clean energy plans."