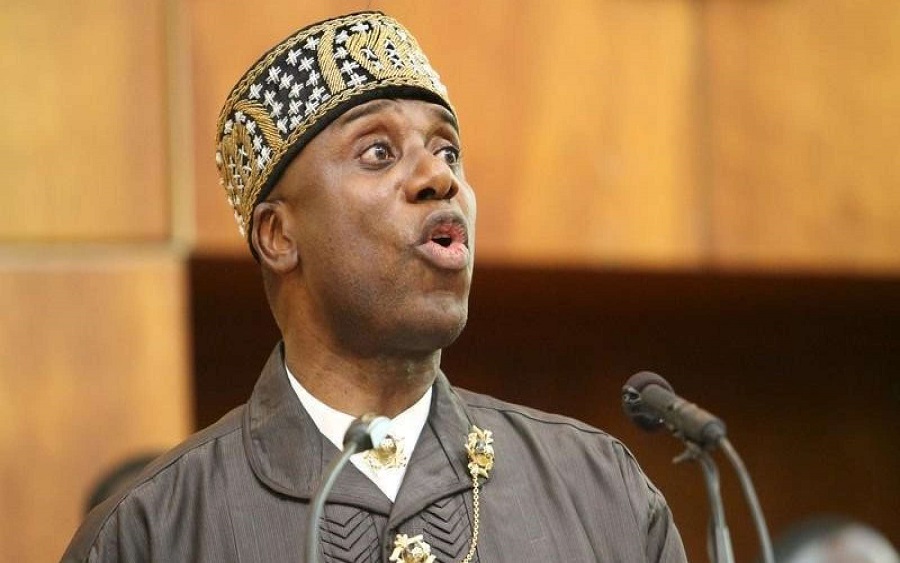 Probe on Chinese loan may hinder investment into Nigeria's infrastructure – Amaechi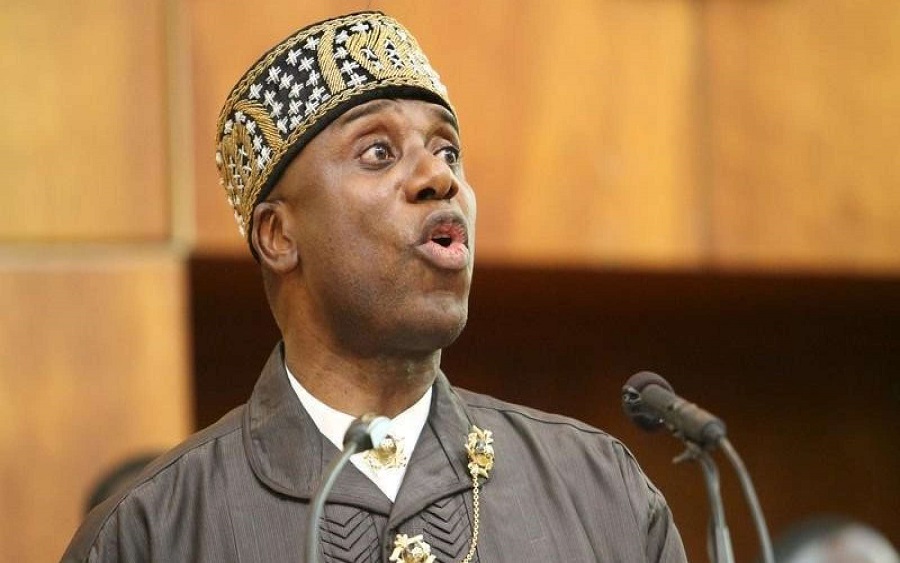 Daniel Terungwa
Nigeria's Minister of Transportation, Rotimi Amaechi, has said that the probe into Nigeria's use of foreign loans to finance infrastructure projects could scare off foreign lenders.
According to the Minister, infrastructure projects in Nigeria stand to be affected, should such lenders choose to withdraw their loan offers.
Amaechi stated this at a hearing with the House of Representatives Committee on Treaties, Protocols, and Agreements in Abuja upon his invitation to the hearing by the legislators to offer more clarity on the $500 million loan from China's Export-Import Bank which Nigeria is seeking for railway construction and other projects.
He further requested that the probe be postponed until December after the loan must have been received. However, the House Committee made it clear that it can conduct probes or reviews on Nigeria's bilateral loan agreements anytime.
In another development, the minister during an interview on Tv, dismissed claims that article 8(1) of the commercial loan agreement between Nigeria and the Export-Import Bank of China conceded Nigeria's sovereignty to China in a loan agreement. He said the clause is only a diplomatic agreement between both parties to ensure the payment is made accordingly.
"What clause 8 does is to say to you, I expect you to pay according to those terms we have agreed. If you don't pay, don't throw your immunity on me when I come to collect back the guarantee that was put forward, that is all.
"What you do is, you give a sovereign guarantee and that guarantee is the immunity clause they are talking about," the minister explained.