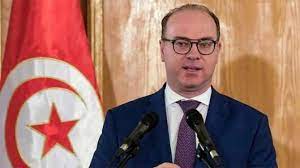 Prime Minister of Tunisia meets ENI Company Officials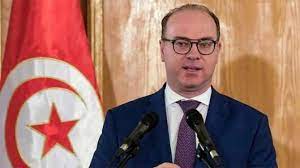 Daniel Terungwa
Prime Minister Hichem Mehichi, has met a high-level delegation of Italian oil and gas company ENI to discuss working conditions of the group in Tunisia in various fields, particularly renewable energy and hydrocarbons.
Mechichi stated in Kasbah, that the purpose of the meeting was to ease the work of the company as well as of those who plan to invest in Tunisia.
The Prime Minister called on the ENI group to expand its activities in Tunisia, recalling that it was the first foreign company to invest in the country in hydrocarbons and has provided 25% of domestic production.
"The government's role is to iron out the difficulties faced by all companies wishing to invest in Tunisia in all sectors, including energy, especially as the country seeks to bring its energy transition to a conclusive end," said Mechichi.
Director General of Hydrocarbons at the Ministry of Industry and Energy, Rachid Ben Dali, in April 2021, stated that ENI had announced in late 2020 its intention to stop its fossil fuel exploitation activities in Tunisia and invest in clean energy.
"ENI decided to leave Tunisia as part of its approach to invest in more profitable fields around the world, such as Egypt and Mozambique," he pointed out.
He added that the agreements signed between Tunisia and ENI guarantees the latter the right to sell its shares to another party that is at the same financial and technical level.