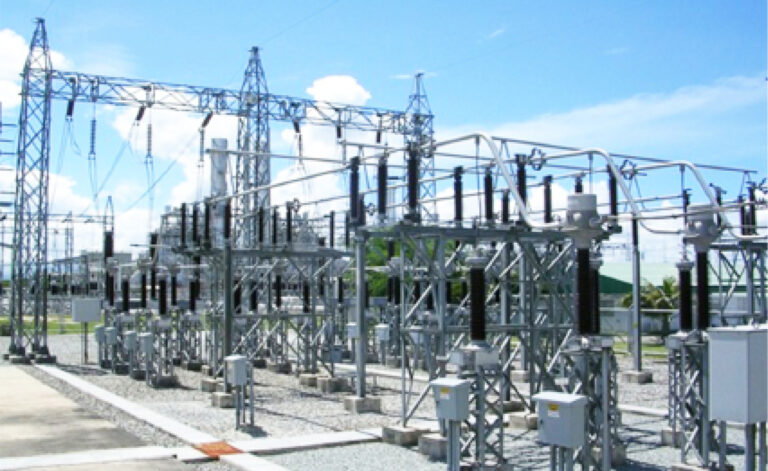 PPI: FG and Siemens Sign Pre-Engineering Contract for the 25,000MW 2025 Target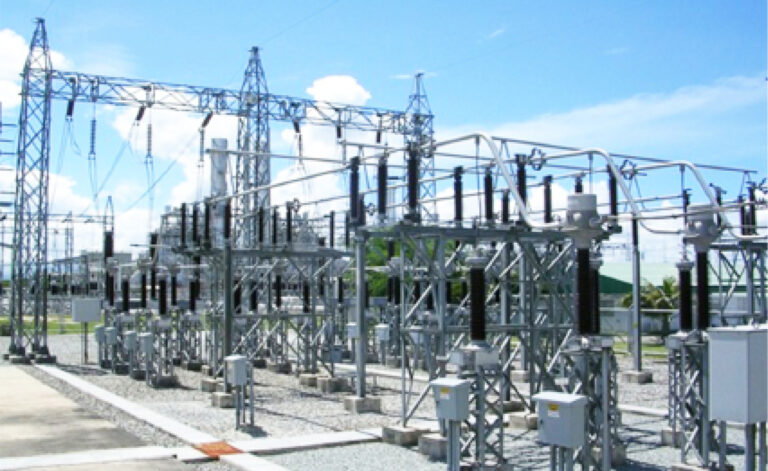 By Ikenna Omeje
The Federal Government and Siemens AG have signed a contract for the pre-engineering phase of the 25,000 megawatts target by 2025, under the Presidential Power Initiative (PPI) that aims at boosting power generation in the country.
The Special Assistant to President Muhammadu Buhari on Digital and New Media , Tolu Ogunlesi, who disclosed this on Monday via his verified Twitter handle @toluogunlesi, said the deal was signed last Thursday.
The Federal Government and Siemens AG had in July 2019 signed a Letter of Agreement on the Nigerian Electrification Roadmap, now PPI , with the aim of boosting electricity generation in the country to 25,000 megawatts between 2019 and 2025.
This was followed by an approval of €15.21m (N6,940,081,465.20) offshore and N1.708bn onshore by the Federal Executive Council, on July 29, 2020, as part of Nigeria's counterpart funding for the power deal.
The $2 billion power deal aims to achieve 7,000 megawatts, 11,000 megawatts and 25,000 megawatts of electricity generation for the country by 2021, 2023 and 2025 respectively.
"The FG and Siemens AG signed contract for the pre-engineering phase of the Presidential Power Initiative (PPI). Recall that the FGN payment was approved last year. FGN has set up an SPV known as the FGN Power Company to work with Siemens to implement," he said.
The pre-engineering aspect will include engineering design works, specifications for onshore installation, commissioning works for the transmission and distribution systems, network development studies, power simulation, training, and support services.
"The SPV, FGNPowerCo, has the responsibility of executing the Presidential Power Initiative (PPI), providing project management for the implementation of the PPI and serving as the key manager to ensure cohesion and seamless execution," he added.
The Phase 1 of the PPI includes projects in transmission, distribution, metering, simulation & training. "This Phase 1 focused on "quick-win" measures to increase the end-to-end operational capacity of Nigeria's electricity grid to 7 GW. Transmission projects proposed under Phase 1 include 132/33 kV Mobile Substations; 132/33 kV(60 MVA) Transformers, and Containerized GIS Substations," Ogunlesi had said last year.
Under the Structure of the PPI funding, 85 percent of the fund will come from a consortium of banks, guaranteed by the German government through credit insurance firm, Euler Hermes while the Federal Government will pay 15 percent counterpart funding. There is also 2–3 years moratorium and 10–12 years repayment, at concessionary interest rates.
It is believed that the completion of the project will help the country cut down losses attributed to poor electricity supply. Speaking last year, the Minister of Finance, Budget and National Planning, Zainab Ahmed, had said the nation loses over $1 billion annually due to technical and commercial inefficiencies along the electrification value chain. She noted that "The PPI will help eliminate these inefficiencies and unlock economic value for the country."