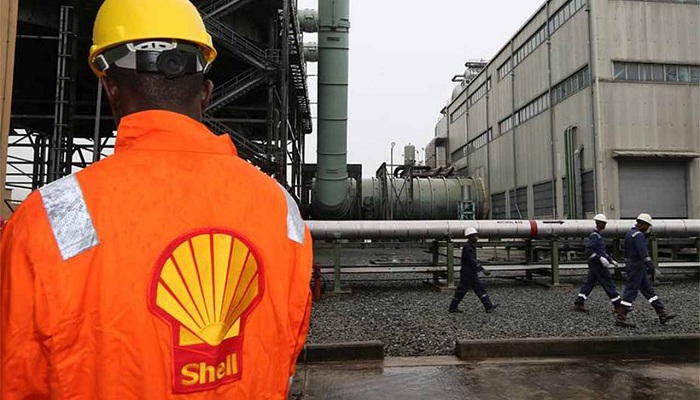 Post COVID-19: Gas is pregnant with opportunities – Shell  
By Ikenna Omeje
the Managing Director, Shell Nigeria Production and Exploration Company (SNEPCO), Bayo Ojulari has said that gas is where the opportunities lie.
Speaking at a Webinar organised by Future Energy Leaders Nigeria (FEL) with the theme "Nigeria Oil & Gas Sector: Surviving and Thriving Post COVID –19," Bayo noted that "the world continues to require more & cleaner energy. Here, gas remains the needed & vital currency. We work with government, partners & stakeholders to power progress together,"
Owing to the downturn in the prices of oil, occasioned by the impact of COVD-19, experts worldwide have hinted on other products and sectors that could salvage the economy and gas is one among them.
Speaking on the opportunities in the area of Artificial Intelligence (AI), Machine Learning and Big Data, Mr Bayo said: "AI, Machine Learning and Big data are areas where opportunities abound. Considering that the prosperity of the energy industry is hinged on technology & innovation."
On how companies should adapt to thrive and survive amidst the COVID-19 pandemic and beyond, he admonished companies to be prepared, dynamic, and see beyond the clouds.
The SNEPCO MD said that in Shell's survival and thriving strategy post COVID-19, the health of the staff members is a priority to the company.
"For us in Shell, Surviving & Thriving post COVID19 starts with the health of our people. Our number one priority is care, with significant focus on health & safety." he said.