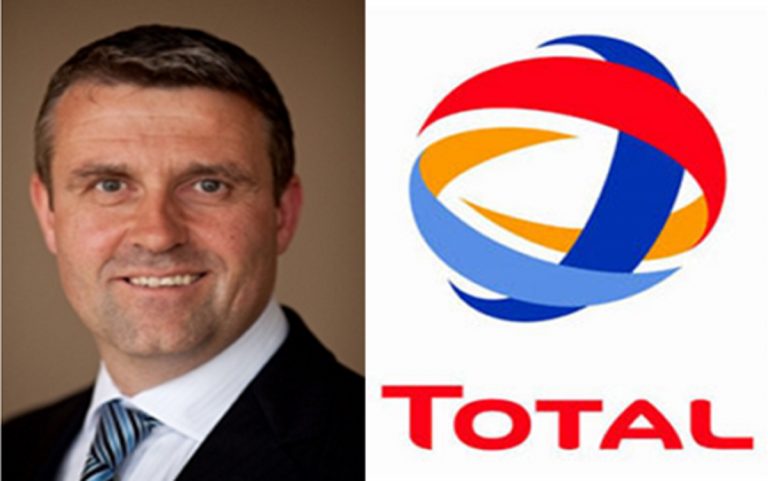 PIB will drive investment in Nigeria's oil, gas industry — Total boss
Sangster spoke on Wednesday during a panel session at the ongoing Fourth Sub Saharan Africa International Petroleum Exhibition and Conference (SAIPEC) in Lagos.
The review of the PIB is at an advanced stage and full passage of the bill is expected mid-2020.
"I believe that a progressive PIB is the way to go because it will create jobs and encourage more investors to come into the industry.
"It will create a win-win situation for both government and investors, " he said.
Sangster said Total wanted to continue to be the leader in the African oil and gas space.
He said that the multinational had spent $160 billion in deep water exploration activities in Africa in the last 10 years.
The managing director said about 20 per cent of the amount was spent in Nigeria, reiterating Total's commitment to increasing investment in the oil rich nation.
Sangster said the company has had encouraging discussions with the Nigerian National Petroleum Corporation (NNPC) and was ready to assist the country in achieving its target of producing three million barrels per day.
On his part,  Mr Bank-Anthony Okoroafor, Chairman,  Petroleum Technology Association of Nigeria (PETAN), said there was need to create an enabling environment for private sector investment in the industry.
"Government across Africa, especially the oil and gas producing countries, should provide necessary incentive to attract private sector investment across the entire value chain.
"This will indeed trigger a massive economic revolution, " Okoroafor said.