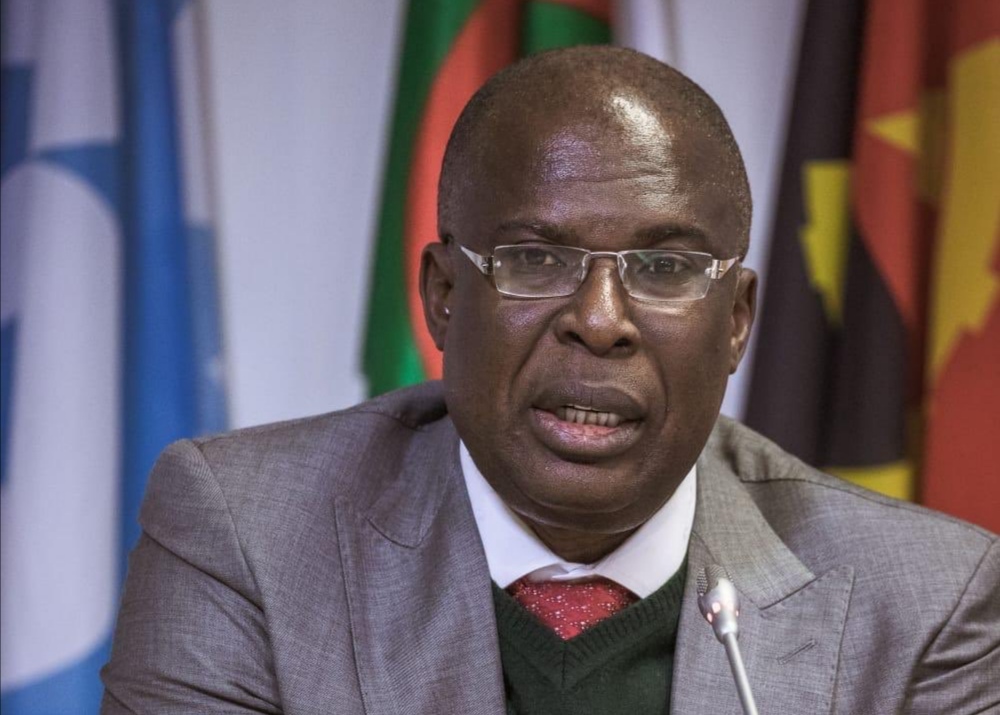 PIB: Sylva Defends Proposed 2.5% Operating Expenditure of Oil Companies to Host Communities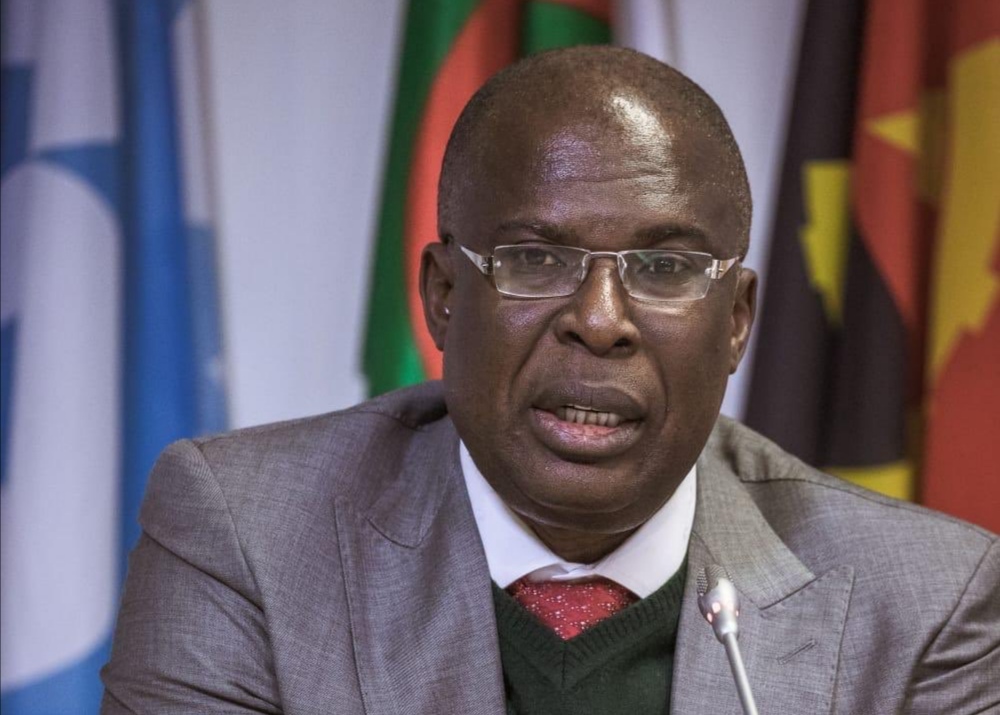 By Ikenna Omeje
The Minister of State for Petroleum Resources, Timipre Sylva, has defended the proposed 2.5 percent of oil companies operating expenditure to host communities, as captured in the Petroleum Industry Bill (PIB) 2020, currently before the National Assembly.
The leaders of the oil rich communities under the aegis of the Host Communities of Nigeria Producing Oil and Gas (HOSTCOMS), had on Tuesday, openly rejected the 2.5 per cent proposed for them in the PIB, being considered by the joint Senate Committee on Petroleum Resources, (Downstream, Upstream and Gas), insisting that it is 10 percent or nothing.
But speaking with journalists after the end of a two-day public hearing on the proposed bill by the Senate panel on Tuesday, the Minister said that 2.5 percent is fair enough.
The Punch quoted him as saying, "The 2.5 per cent as proposed in the bill is fair and of course, I speak as a member of the host communities myself.
"If you have to look at it properly, you will see that 10 per cent in profit is different from 10 per cent of the OPEX (operating expenditure).
"Before now, you had a provision of 10 per cent of profit for the host communities but we discovered that if the oil firms do not declare it, host communities won't have anything.
"But in this case, it is 2.5 per cent of the operating expenditure. So, at the end of the year we will calculate the operating cost and take the 2.5 per cent of that cost to the budget of the next year.
"Of course, I don't like to discuss details of the bill at this point because these are just proposals before the National Assembly.
"Until it is passed, we cannot discuss it but since it came up here, I thought I should just mention it.
"As far as we are concerned, we have made a very fair proposal – fair to the host communities, fair to the country and fair to the oil companies.
"We have put this bill before the National Assembly and they have the competence to look at it and pass it the way they see fit.
"So, at this point I do not want to go into detailed aspect of the bill. The bill is before them and we are happy with the progress.
"As you heard the Senate President say yesterday, we expect that this bill would be passed at the end of this quarter or early next month."