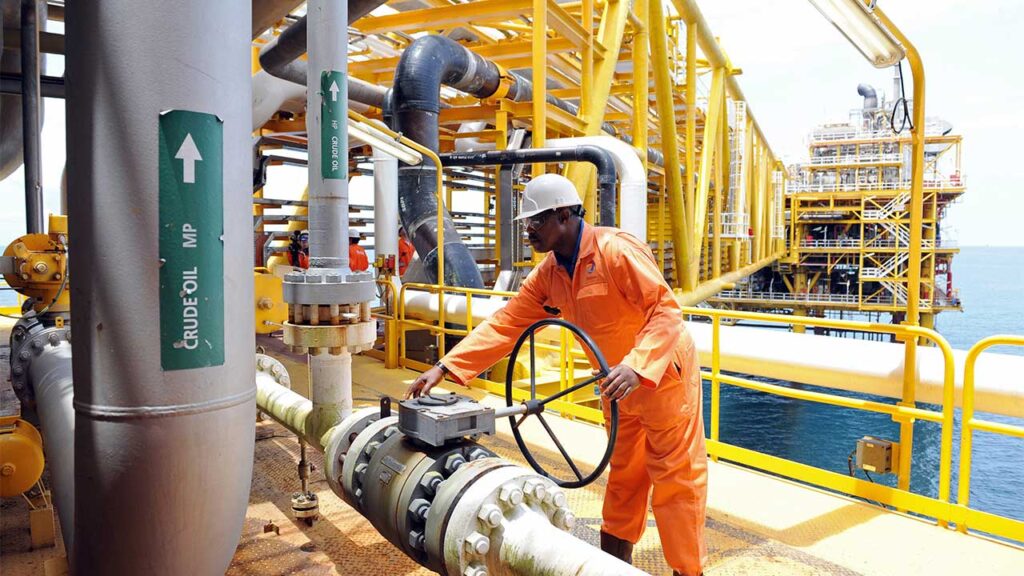 PIB: PENGASSAN Advocates for a Single Regulatory Body for Oil and Gas Industry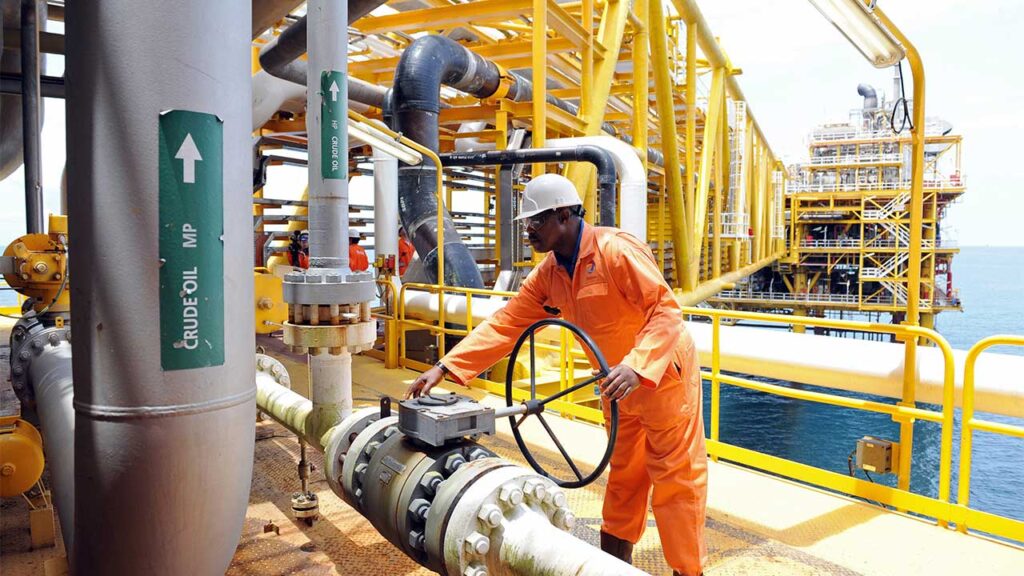 By Ikenna Omeje
Following the recent passage of the Petroleum Industry Bill (PIB) by the National Assembly, the Petroleum and Natural Gas Senior Staff Association of Nigeria (PENGASSAN) has advocated for a single regulory body for the oil and gas industry in Nigeria.
PENGASSAN President, Festus Osifo, stated this on Tuesday, while speaking at a town hall meeting organised by the African Independent Television (AIT) on PIB, monitored by Majorwaves.
Osifo noted that contrary to the dual regulatory body proposed in the bill, the position of the association is for the country to have a single regulory body just like it is currently in the banking , telecommunication and the pension sectors.
He said: "The Central Bank (of Nigeria) is a single regulory body for the banking industry; PENCOM ( National Pension Commission) is the single regulory body for the pension; we have the NCC (Nigeria Communication Communication) for the telecommunication; and so on. Our position from the beginning was that let us have a single regulory body that is going to champion the regulatory affairs of the oil and gas industry.
"As of today, what was passed was a dual regulatory body — both the Upstream Commission and the Downstream Authority. We don't think that's good enough."
He further stated that the submission of PENGASSAN to the PIB was that there should be incentives give to the International Oil Companies (IOCs) operating in the country and other companies, so that they can build refineries in the country.
"The IOCs for example, and those operating in the producing sector should be given sufficient incentives for them to invest in the refinery sub-sector of the industry. Today, if you go anywhere in the world, you will see all the IOCs, they all have refineries. But why don't they have refineries here?
"In our submission to PIB, we advocated that there should be incentives given to the IOCs and other producing sector (companies) for them to be able to build refineries."
Osifo also said that the downstream sector should be properly deregulated, where all players will be allowed to operate on a level playing ground, adding that the association does not want a situation where one or two companies have sole licences to import petrol.
The National Assembly recently, passed the long-awaited bill, which aims to open up the Nigeria oil and gas industry to investment, strengthen industry governance and regulation to expand, grow and maximize value capture for Nigeria and its citizens.