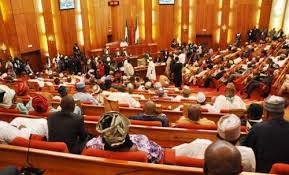 PIB: National Assembly shift deliberations to next year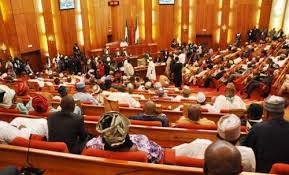 Ikenna Omeje
The National Assembly has shifted deliberations on the Petroleum Industry Bill (PIB) to the first quarter of next year, the Minister of State for Petroleum Resources, Chief Timipre Sylva, disclosed on Wednesday.
The minister who stated this on the margins of the Joint Executive-Legislature Leadership Retreat at the Presidential Villa Banquet Hall in Abuja, told journalists that the reason is because the National Assembly said they need to work on the 2021 Appropriation Bill, which President Muhammadu Buhari is set to present on Thursday (today).
According him, the lawmakers explained that the 2021 Appropriation Bill needed to be ready before January next year.
Sylva said: "What the National Assembly has told us in our engagement with them is that the PIB, which is a very important piece of law, is coming at a time when they will be considering the Appropriation Bill."
He added, "And you know that this Appropriation Bill will be passed before the first of January."
"So, they have to focus on the Appropriation Bill at this time. I think that is going to delay deliberations on the PIB till the first quarter of next year."
The minister who stated that there was consensus around the passage of the PIB, expressed optimism that the bill would be passed in the first quarter of next year
PIB, which seeks to increase government revenue from oil and lay down a strengthened legal and regulatory framework for the Nigerian oil industry, has suffered legislative delays and limited consideration from the executive, precluding its passage.