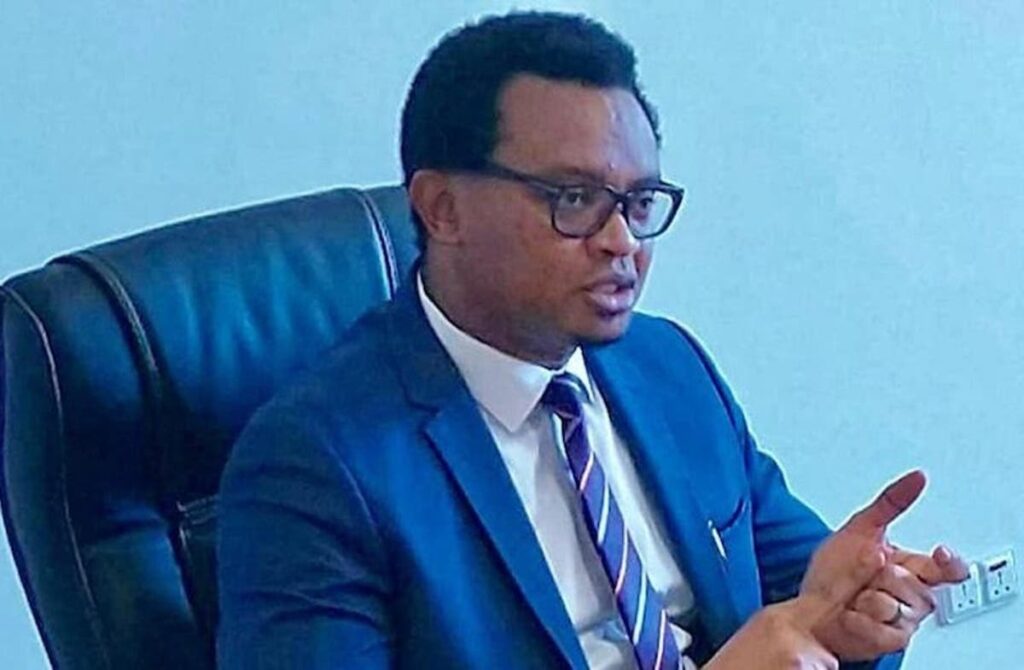 Petroleum: Deregulation of downstream is an enabler for private sector investment – Derefaka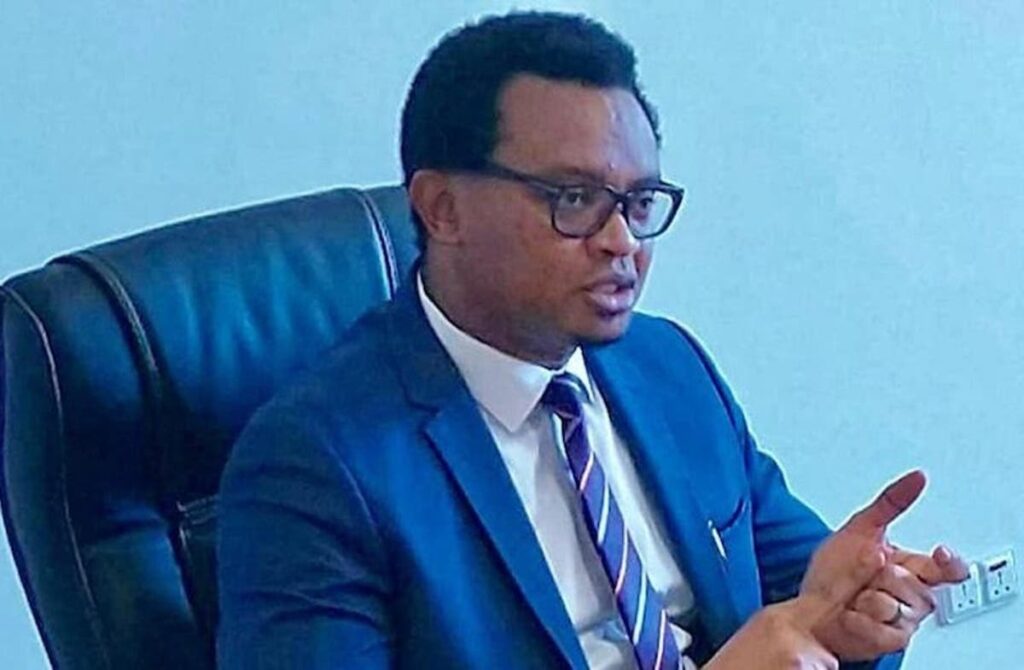 By Ikenna Omeje

The Technical Adviser on Gas Business and Policy Implementation to the Minister of State for Petroleum Resources, Justice Derefaka, has said that the deregulation of the  downstream petroleum sector is an enabler for private sector investment.
Derefaka who bemoaned that the Federal Government has lost billions  to payment of subsidy, stated that this money could have been used to better the lots of Nigerians and reposition the economy of the country.
Speaking on benefits of Federal Government's National Gas Policy (NGP), he  said that gas as an alternative fuel is regarded as a bridging fuel in the transition to a clean, affordable and sustainable transport system.
He stated this in an interview with ThisDay, adding that Autogas vehicles can operate in dual-fuel mode with switches for alternating between fuels. He informed that under the National Gas Expansion Programme (NGEP), the Ministry of Petroleum in collaboration with the Nigerian National Petroleum Corporation (NNPC) and its technical, financing partners are running a scheme to introduce Autogas as an alternative fuel for automobiles and other prime movers.
He said,"…complete deregulation of the downstream sector is an enabler for private sector investment and government lost billions of naira every day to subsidy payment which could have been used in improving the wellbeing of ordinary Nigerians and rebuilding the economy to generate more employment. Gas as alternative fuel is regarded as a bridging fuel in the transition to a clean, affordable and sustainable transport system; Autogas vehicles can operate in dual-fuel mode with switches for alternating between fuels. There are various technologies available for the use of gas as engine fuel. It can be used as single fuel in mono fuel engines, as single fuel in bi-fuel engines that can switch between gasoline and LPG, or as a mix with diesel in dual fuel engines. In addition, it can be used in various forms of hybrid powertrain technologies. The choice depends on application, availability of technology for the specific application, as well as regulatory framework, costs and other regional factors. So, as you can see the overall economic multiplier implication is enormous. This ministry is also running a scheme by the NGEP in collaboration with NNPC and other stakeholders with their technical and other stakeholders with their technical and financing partners, to introduce Autogas as an alternative fuel for automobiles and other prime movers in Nigeria. The scheme shall be self-financing and self-sustainable. It will generate over two million jobs per annum and reduce carbon emissions significantly."
Giving reasons for the formulation of NGP, he said: "The National Gas Policy (NGP) was approved by the federal government in 2017, and it foresees Nigeria as an attractive gas-based industrial nation, centered on satisfying local gas demand requirements, and developing a significant presence in international markets. The policy seeks to define and set the framework necessary to move Nigeria from being a crude oil export-based economy to becoming an attractive oil and gas-based economy. Through the ministry of petroleum resources, the government is working on the policy goals, strategies and plan for establishing a framework that will drive the institutional and commercial reforms necessary for attracting investment into the gas sector and this is with a view to achieving what our abundant gas resources could offer as a strong option for Nigeria's economy. As part of the strategy to reposition the oil and gas industry, the ministry commenced the implementation of carefully conceived initiatives to foster efficiency and attract investments along the gas value chain as embedded in the policy and these include rapid growth of the LPG/CNG/LNG market, development of supporting infrastructure, investment and domestic growth. The policy also seeks the promotion of natural gas usage in Nigeria thereby creating alternative fuel choices for Nigerians. It is expected that this will stimulate economic growth, further improve our energy mix, drive investments and provide jobs in Nigeria."
He further stated that "Nigeria currently holds circa 203 trillion cubic feet (TCF) in proven gas reserves, ranking among the top 10 in the world. Despite its huge reserves, current per capita consumption of gas in Nigeria is one of the lowest within the sub region, and until recently, significant sums were spent subsidising petroleum products. The current policy of government is to promote the utilisation of gas in Nigeria. It is expected that gas will provide the much-needed alternative to petrol and firewood. The Minister of State for Petroleum Resources, Chief Timipre Sylva is bent on ensuring this comes to fruition with the declaration of year 2020 as "The Year of Gas". Building on that, he in January inaugurated the National Gas Expansion Programme (NGEP) as the mechanism to boost domestic utilisation of gas in the short and medium term. The NGEP will achieve the objectives, reinforce and expand gas supply as well as stimulate demand in the country through efficient mobilisation and utilisation of all available assets, resources and infrastructure. It will serve as a catalyst for adding value to the vast natural gas reserves Nigeria is endowed with."