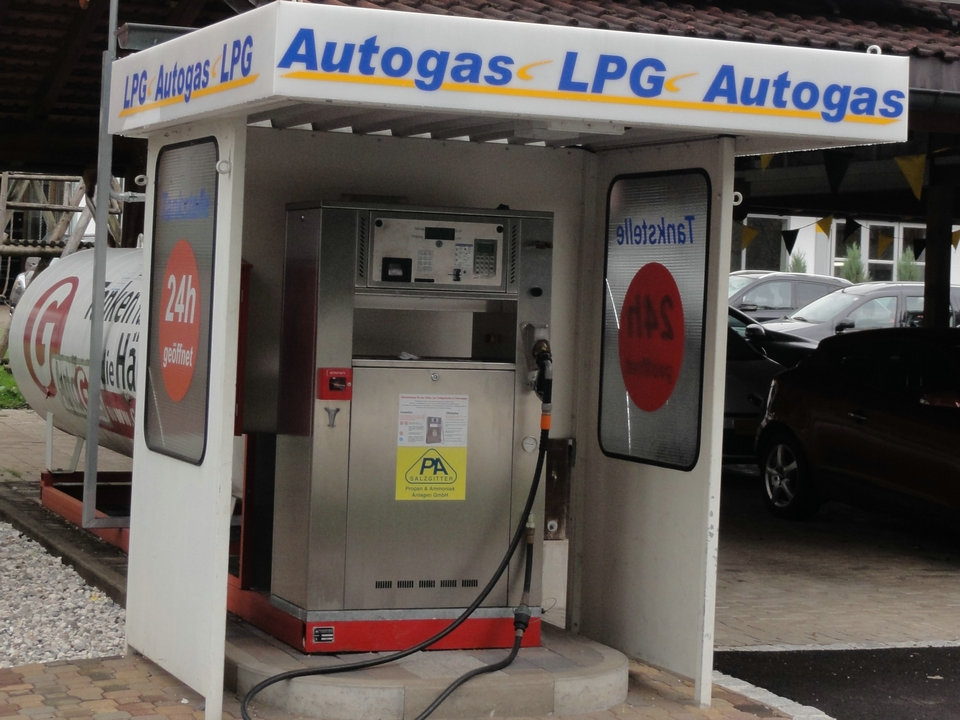 petrol stations will be required to install auto gas facilities-DPR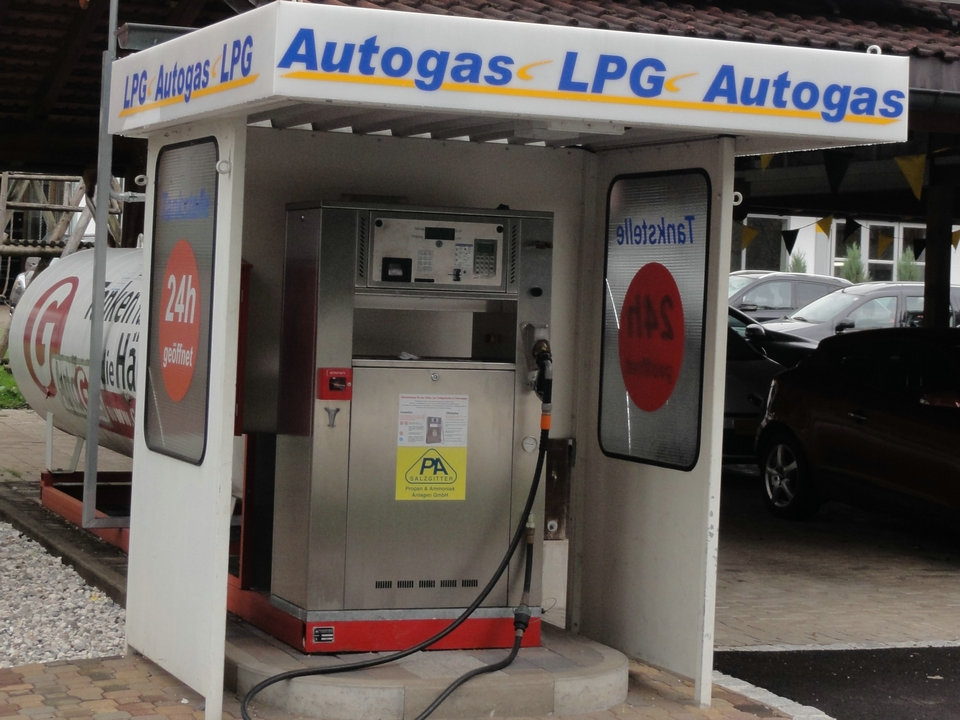 by Mordi Chukwunonso Esther 

Director of the Department of Petroleum Resources, DPR, Engineer Sarki Auwalu, disclosed that it has identified petrol stations across the country with capacity to install autogas dispensing facilities, adding that henceforth, the licences of those stations would only be renewed if they install the necessary facilities to dispense the commodity.
Auwalu,Speaking during the launch of the National Gas Expansion Programme, NGEP, in Abuja on Tuesday, stated that already, 9,000 filling stations had been initially selected across the country to dispense autogas, comprising Liquefied Natural Gas, LNG, Compressed Natural Gas, CNG, and Liquefied Natural Gas, LPG.
He stated that out of about 31,000 petrol stations across the country, 9,000 were identified as having the capacity to install gas facilities as add-on, in their premises.
Auwalu said, "Going forward, in addition to the 9,000 identified filling stations, it would be made compulsory for other petrol stations having capacity to install autogas facilities in their premises to do so, as this would be a crucial part of their licensing requirements."
He added that the DPR was playing a crucial role in the National Gas Expansion Programme, NGEP, especially in the autogas scheme to ensure safety in the deployment of the facilities and in utilization of the commodity.
The DPR chief executive noted that the petroleum sector regulator had already commenced a number of initiatives aimed at the safe usage of gas products under the NGEP and the autogas scheme.
He said: "This shows that we not just regulators, we are business enablers and opportunity providers. Today, this happened because DPR issued licences and enabled these businesses. Now it would provide alternative fuels for all Nigerians. All these would happen if DPR grants licences.
"The value chain would influence the lives of over 200 million Nigerians. As said, this would be replicated not only in NNPC mega and filling stations; the 9,000 petrol stations that had been identified were licensed by DPR. We look at every of the licences and see stations that are capable of accommodating Compressed Natural Gas, CNG, autogas.
"That station must —it is compulsory — for the next licensing of that facility, must have this gas facility so that energy would be available to all Nigerians."