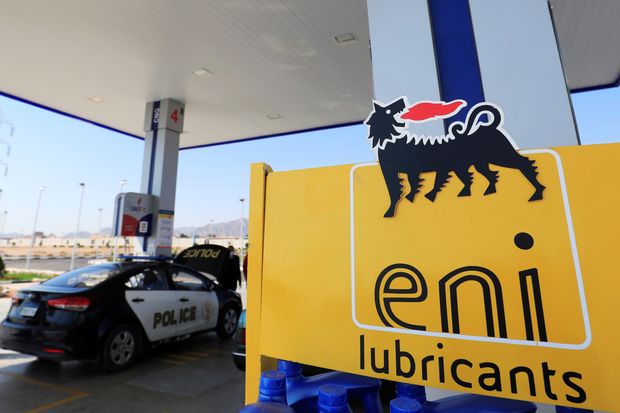 OPL 245: Milan Court Acquits Eni, its Top Managers of All Charges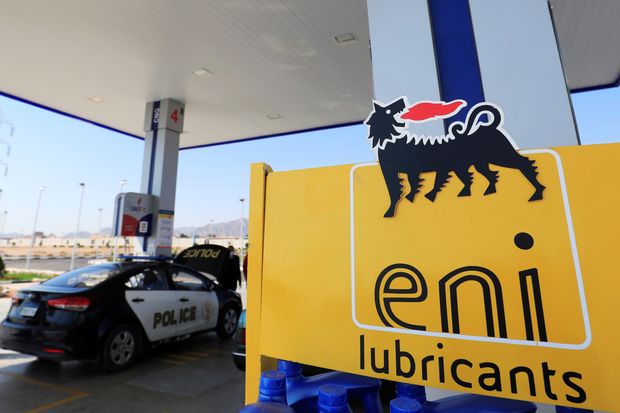 By Ikenna Omeje
The Court of Milan, Italy, has fully acquitted all charges against Eni – owner of the Nigerian Agip Oil Company (NAOC), its Chief Executive Officer and the top managers of the company over the transaction of the Nigeria's Oil Prospecting Licence (OPL) 245.
Eni and Shell have been on trial for allegedly paying $1.1 billion through the back door to buy OPL 245 offshore oilfield in 2011, one of the oil industry's biggest graft cases, but both companies have denied any wrongdoing.
The acquittal is a big blow for Nigeria as the Royal Dutch Shell and Eni had in May 2020, won dismissal of a $1 billion UK lawsuit brought against them by the country over allegations they knew about bribes in the oil deal.
A London judge ruled that England has no jurisdiction to try the case as it involves the same essential facts as a separate Italian (Milan) criminal case.
Eni, which disclosed the acquittal in a statement on Wednesday, said the judgement proves that the company, its CEO, Claudio Descalzi and the management involved in the deal followed due process and did not engage in any illegality.
"In relation to the Nigeria-Opl245 trial, Eni welcomes today's judgment of full acquittal of all charges, since there was no case, by the Court of Milan.
"After almost three years of trial, the judgment by the Court has finally established that the company, the CEO Claudio Descalzi and the management involved in the proceedings have all behaved in a lawful and correct manner.
"Eni has throughout maintained its full confidence in the Court's fair and balanced investigation. Today, Eni expresses its gratitude for the trust placed by its stakeholders throughout the course of the trial, particularly in upholding the company's management and the conduct of its business, and respecting its reputation," the company stated.