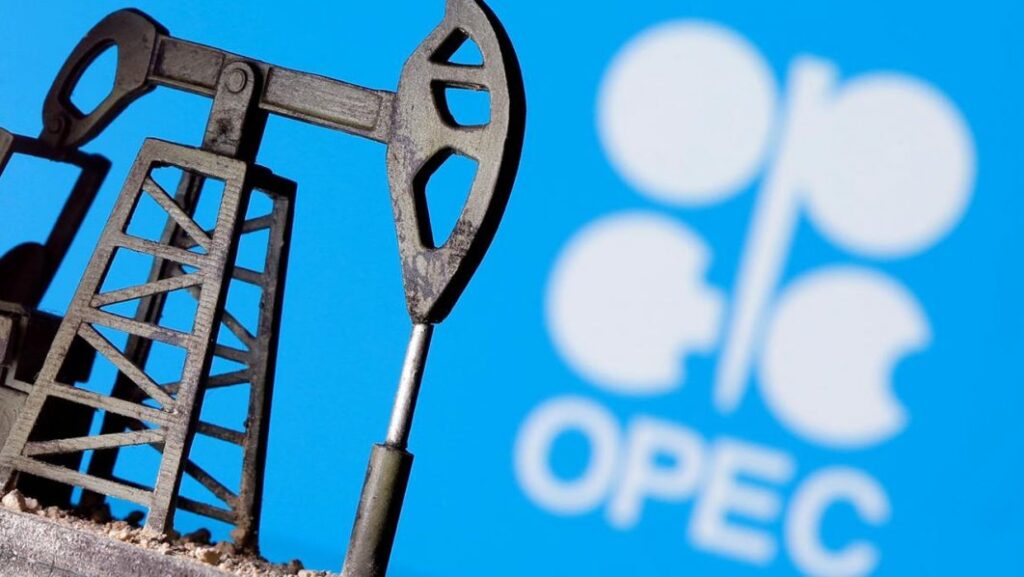 OPEC+ to Reconvene in March to Take Stock of Oil Market Conditions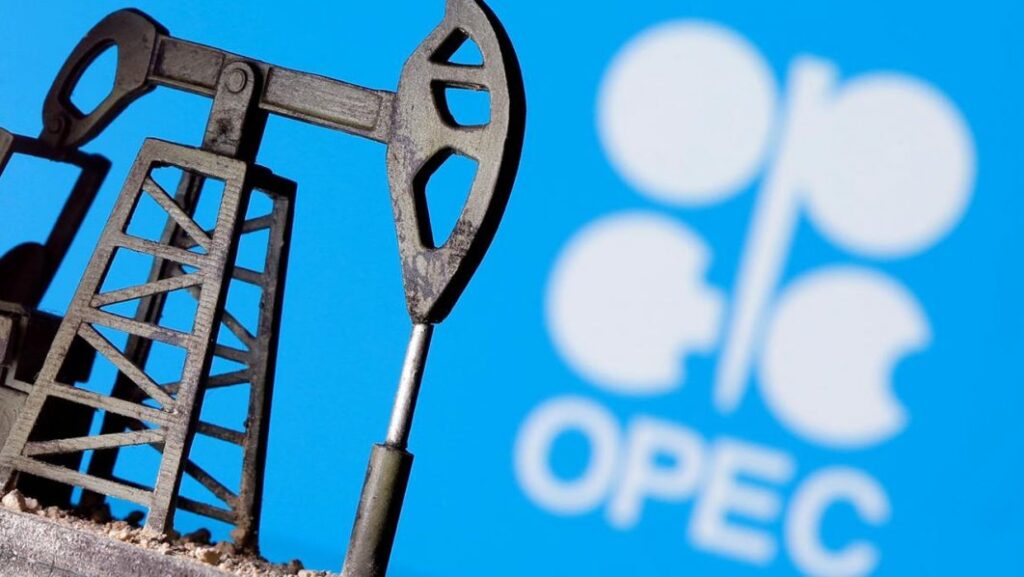 By Ikenna Omeje
The Organization of Petroleum Exporting Countries (OPEC) and non-OPEC member countries, popularly called OPEC+, which is led by Russia, will reconvene in March "to take stock and examine oil market conditions and developments."
OPEC's Secretary General, Mohammad Sanusi Barkindo, disclosed this on Tuesday while participating in the Atlantic Council Global Energy Forum via videoconference.
Now in its fifth year, the forum is taking place under the patronage of the Crown Prince of Abu Dhabi, Sheikh Mohammed Bin Zayed Al Nahyan, from 19 to 22 January 2021.
The event is focusing on the post-COVID-19 energy system, the energy transition and other emerging trends in the energy sector.
In the '2021 Global Energy Agenda' session, the Secretary General praised the achievements of the 'Declaration of Cooperation' (DoC) and highlighted its role in supporting oil market stability to the benefit of producers, consumers and the world economy at large.
"Our target remains stable oil markets, and to ensure that we have stability on a sustainable basis, we need to flexible and adaptable," he told the panel.
DoC participating countries agreed at their 13th Ministerial Meeting on 5 January 2021 to meet on a monthly basis "to ensure that we do not allow this market imbalance to re-emerge," the Secretary General said. "We all agree that the recovery is fragile, there are still uncertainties. But we are cautiously optimistic that the recovery will materialize this year."
Barkindo reiterated the need to remain vigilant and adaptable to changes in the economy and oil market in the face of the ongoing COVID-19 uncertainties.
"I want to use this opportunity to assure consumer countries that we have their interests in mind. Our role is to assist the market to return to stability," the Secretary General said.
He highlighted the effective relations with the United States and noted that OPEC's cooperation with US independent oil producers has grown over the years. He also pointed out the important US contribution to international efforts in April 2020 to help mitigate the devastating impact of the pandemic on the oil market.
"We congratulate President-elect Biden," he said, "and we look forward to deepening our relations with the US independent producers."