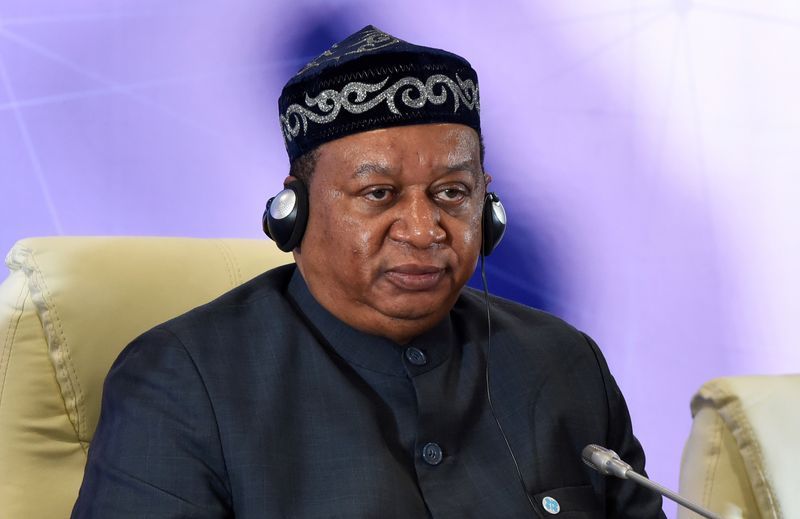 OPEC to expect global economy rebound by second half of 2021-Barkindo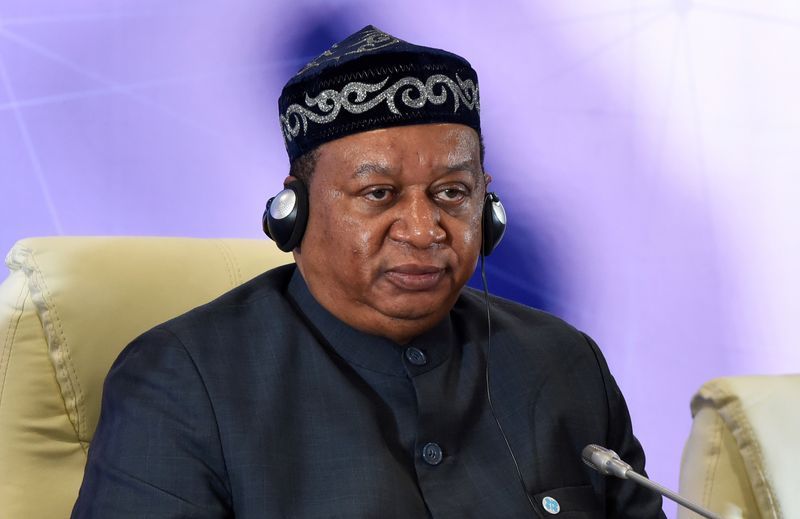 By Mordi chukwunonso Esther
The Organization of the Petroleum Exporting Countries, OPEC, has said it expects the global economy to rebound by the second half of 2021 upon the upside potential of the COVID-19 vaccinations.
This forecast was disclosed by the Secretary-General of the organisation, Mohammed Sanusi Barkindo, in his opening remarks at the 47th Meeting of the Joint Technical Committee, JTC, held on Sunday via videoconference.
According to him, the global economy would see "a strong rebound in the second half of 2021", which would in turn lead to a 4.4 percent growth in the year compared to a sharp contraction of around 4.2 percent last year.
Barkindo said OPEC continues to see upward momentum in Asia, especially China, which remains on course for positive growth in 2020 – a singular achievement among the world's bigger economies.
"China's broad-based recovery forecast stands at about 6.9 percent for 2021 and provides a beacon of hope for other economies, in the region and beyond," he said.
He said the OPEC secretariat anticipates that crude oil demand will shift from reverse to forward gear and rise to 95.9 million barrels per day, b/d, this year, a gain of 5.9 million b/d from 2020, while the non-OECD will be in the driver's seat with growth of around 3.3 million b/d.
Before the current crisis, at around this time last year, Barkindo said, OPEC expected demand reaching 102 million b/d in 2021 – 6 million b/d more than the current projections.
He added: "I am, however, encouraged by the positive momentum in the energy commodity markets, with crude oil prices up by around $7 per barrel or 17 per cent since our last meeting.
"Amid the hopeful signs, the outlook for the first half of 2021 is very mixed and there are still many downside risks to juggle. We are only beginning to emerge from a year of deep investment cuts, huge job losses and the worst crude oil demand destruction on record".
Curbs on social and economic activities remain in place in a number of countries, OPEC said, adding that there is currently concern about the emergence of a pernicious new strain of the virus.