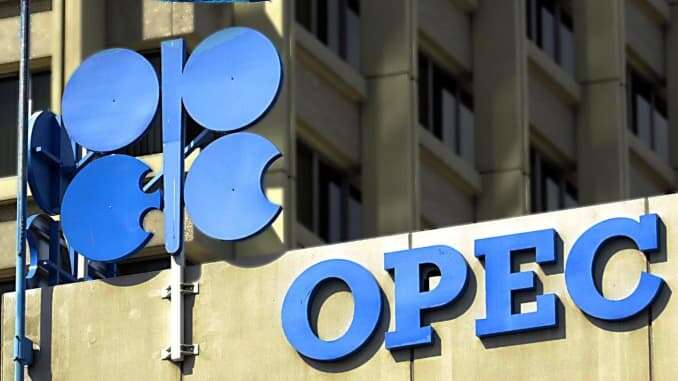 OPEC sees increased demand for refined products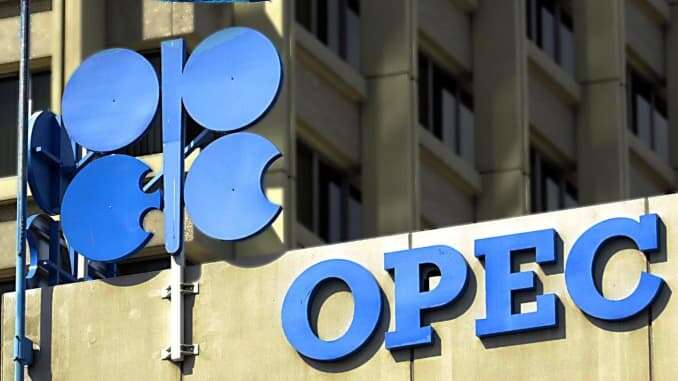 Mordi Chukwunonso Esther 
Economists at the Organization of the Petroleum Exporting Countries (OPEC) has said that gasoline and diesel demand would drive overall growth, but not enough to reach pre-pandemic strength.
OPEC in its monthly market report for April reported that demand growth would accelerate in the second half of the year.
The report read: "Gasoline is projected to be the key driver for oil demand recovery beginning with the onset of the summer driving season.
"Diesel will also provide support, mostly based on economic improvements stemming from the implementation of fiscal stimulus programmes."
Gasoline demand is forecast to increase from 24mn b/d in the first quarter to 26.7mn b/d in Q3 before tapering off late in the year. Gasoline demand, however, is not expected to pass 2019 levels because of the lingering demand destruction from the pandemic.
Diesel consumption, meanwhile, should also get a lift by stimulus programmes in major economies, most notably in the US. OPEC economists expect diesel consumption will increase from 26.3mn b/d in Q1 to 27.4mn b/d by year's end.
"Nonetheless, diesel consumption is also expected to remain below pre-COVID-19 levels for the entire year," OPEC economists wrote.
Non-OPEC liquids supply for 2021 is now forecast to grow by 0.9mb/d to an average of 63.8mb/d. In the US, higher prices could potentially translate into a higher level of production in 2021, with the drilling and completion trend indicating possible future growth.
While the United States has fully vaccinated more than 70 million people, and in Europe new infection numbers are falling as lockdowns take effect, India is reporting record new cases and other parts of Asia are seeing caseloads rise.
That is likely to continue to keep a lid on any revival of global travel and keep prices rangebound as the summer approaches, analysts and traders said
Federal Reserve Chair, Jerome Powell, said in an interview broadcast that The U.S. economy is at an "inflection point" amid expectations that growth and hiring will accelerate in the months ahead, but faces the risk of reopening too quickly and sparking a resurgence in coronavirus cases.
"There really are risks out there. And the principal one just is that we will reopen too quickly, people will too quickly return to their old practices, and we'll see another spike in cases," Powell said in a CBS interview, recorded on Wednesday.
For the global economy, OPEC expects 2021 growth to be around 5.4%, driven in large part by US activity.
"However, this forecast remains clouded by uncertainties, including, but not limited to, the spread of COVID-19 variants and the speed of the vaccine rollout," the report stated.