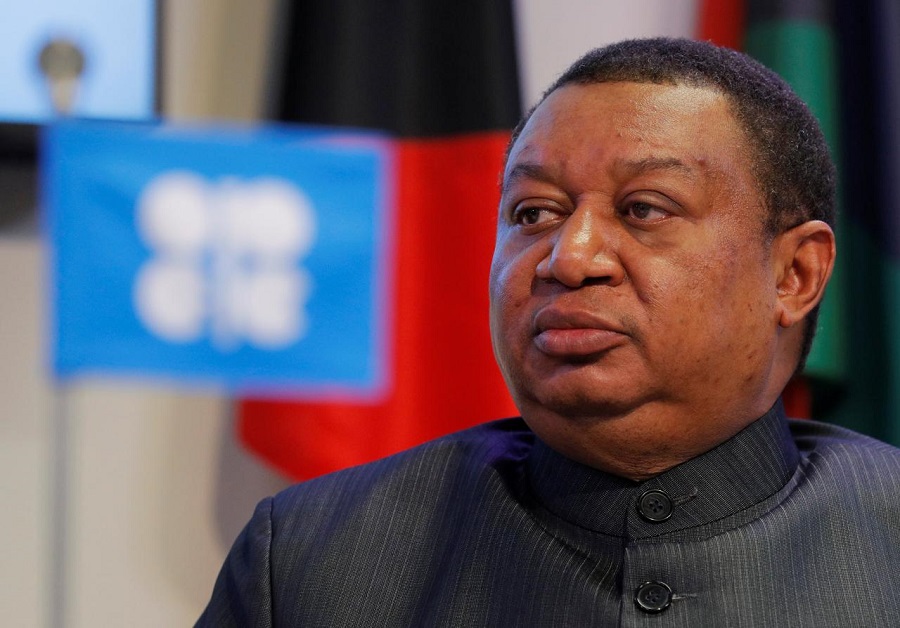 OPEC Puts Nigeria's Crude Oil Production at 1.3mb/d in July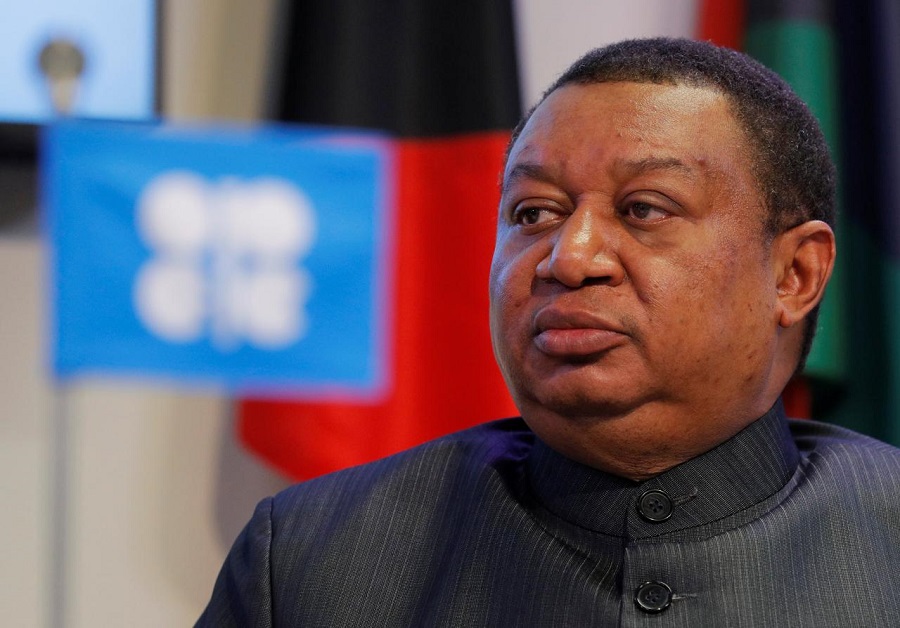 By Ikenna Omeje
The Organisation of Petroleum Exporting Countries (OPEC) has put Nigeria's crude oil production in the month of July at 1.323 million barrels per day. This is a little higher than that of June, which stood at 1.313 mb/d.
The data which is based on direct communication on crude oil production by the 13-member countries of OPEC to its secretariat, puts Nigeria's average daily crude oil production in Q4 2020 at 1.301, 1.404 in Q1 2021, and 1.343 in Q2 2021.
OPEC, however, noted that based on its secondary sources, the country's Q4 2020 average daily crude oil production was 1.434, 1.410 in Q1 2021, 1.419 in Q2 2021, 1.392 in June, and 1.437 in July.
This was contained in OPEC Monthly Oil Market Report for the month of August, which was released on Thursday.
"According to secondary sources, total OPEC-13 crude oil production averaged 26.66 mb/d in July 2021, higher by 0.64 mb/d m-o-m. Crude oil output increased mainly in Saudi Arabia, Iraq and Nigeria, while production decreased primarily in Angola and Venezuela," OPEC said in the report.
According to OPEC, the Purchasing Managers' Index (PMI) readings, which is an index of the prevailing direction of economic trends in the manufacturing and service sectors, continued to be above the threshold level of 50 points for the second month in a row in July, pointing to an improvement in business conditions and a recovery in non-oil activities.
OPEC said, "In July, the Stanbic IBTC Bank of Nigeria PMI rose to 55.4, up from 53.6 in June. This was the strongest reading since January 2020, amid faster growth in non-oil output, new orders, purchases and higher employment. The average reading for 2Q21 also came in at 53.6, which is higher than the 1Q21 average of 51.9. Although there is optimism about output prospects going forward, uncertainties remain high due to the Delta variant. Additionally, price pressures increased as the CPI reached 17.8 percent y-o-y in July, though it has slightly eased from the 17.9 percent y-o-y seen in June. CPI edged up on a monthly basis by 1.1 percent, following 1.0% the previous month."
The report also revealed that OPEC Reference Basket (ORB) averaged $73.53 barrel in July, representing an increase of $1.64, or 2.3 percent, m-o-m, the highest level since October 2018. Year-to-date, the ORB was up $25.43, or 63.8 percent, compared with the same period last year, to average $65.27/b.
The report further showed that crude oil futures prices also extended gains in July, buoyed by the outlook for strong oil market fundamentals. According to the report, Brent front month increased by 88¢, or 1.2 percent, m-o-m to average $74.29/b in July, while West Texas Intermediate (WTI) gained $1.08, or 1.5 percent, m-o-m to average $72.43/b.
"Consequently, the Brent/WTI futures spread narrowed further in July by 20¢ to $1.86/b, its narrowest since October 2020. The market structure of all three major oil benchmarks remained in steep backwardation in July, as the oil market outlook remained robust and the market rebalancing process continued, amid a further decline in OECD oil stocks. However, hedge funds and other money managers sharply reduced their net long positions in July, particularly in WTI, after a selloff was seen in US equity markets and concerns heightened about the rapid spread of the Delta variant," OPEC said.