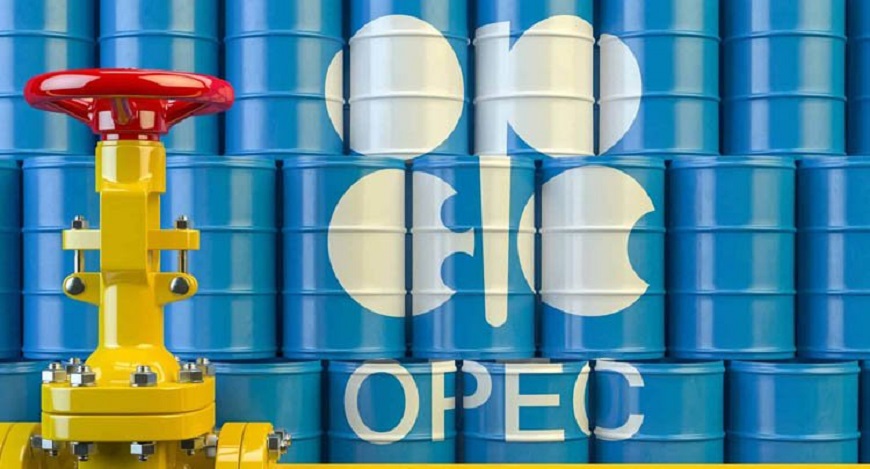 OPEC+ panel says uncertainties may impact oil demand recovery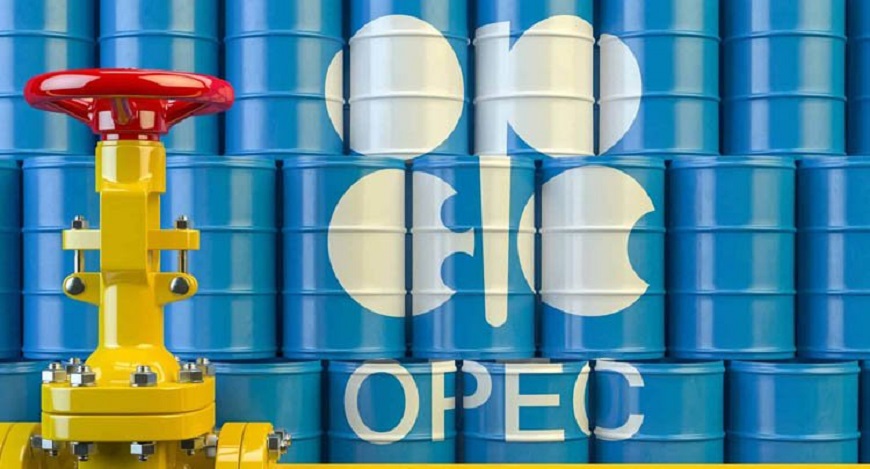 .Mordi Chukwunonso Esther 
OPEC+, raising concerns that uncertainties may impact the recovery in oil demand due to rising numbers of virus infections globally with new lockdown measures, has lowered its 2021 oil demand growth forecast by 300,000 barrels per day. 
This is according to a report from the group's experts panel meeting seen by Reuters on Wednesday.
The Joint Technical Committee, which advises the group of oil-producing nations that includes Saudi Arabia and Russia, met on Tuesday ahead of a ministerial meeting on Thursday to decide output policy.The producers are withholding millions of barrels of daily supply to support the market.
Despite the ongoing destocking of commercial OECD stocks, they remain above the 2015-2019 average, while recognizing that prevailing volatility in the market structure is a signal of fragile market conditions," the panel said in the report.
Earlier, OPEC had said its 2021 forecasts "assume a healthy recovery in economic activities including industrial production, an improving labour market and higher vehicle sales than in 2020."
"Accordingly, oil demand is anticipated to rise steadily this year supported primarily by transportation and industrial fuels," the group said
Under its base case scenario, it now expects oil demand to grow by 5.6 million barrels per day this year, down by 300,000 bpd from its previous forecast. It also raised its global supply growth forecast by 200,000 bpd to 1.6 million bpd resulting in it seeing oil stocks in the industrialised world dipping below the 2015-2019 average in August, a month later than it previously forecast.
OPEC and allied producers, a group known as OPEC+, are currently curbing output by just over 7 million bpd in a bid to support prices and reduce oversupply. OPEC king-pin Saudi Arabia has added to those cuts with an additional one million bpd.
Saudi Arabia is prepared to support extending oil cuts and is also ready to prolong its own voluntary cuts, a source briefed on the matter told Reuters on Monday.
JP Morgan in research note said it believes OPEC+ will tread cautiously by largely rolling over its production cuts into May and that Saudi Arabia will extend its additional cut until the end of June.
"We expect the alliance to start adding production in 500,000 bpd increments beginning in June and lasting through August," the bank added.
Meanwhile, Oil demand was seen growing by 5 million-7 million barrels per day (bpd) this year, despite renewed COVID-19 lockdowns in Europe.
Edward Moya, senior market analyst at OANDA, said the U.S. economy was recovering fast, driving global demand for oil higher despite a faltering outlook in Europe.
In 2020, OPEC+ Said world oil demand growth declined by 9.8 million barrels per day year on year to average 90 million barrels per day. Noting that the fall was marginally less than expected in December, it projected an increase to 9.65 million barrels per day in 2021.
The group cut oil production by a record amount in 2020 in an effort to support prices, as strict public health measures worldwide coincided with a fuel demand shock. It initially agreed to cut outputted by 9.7 million bpd, before easing cuts to 7.7 million and eventually scaling back further to 7.2 million from January.
Since 2002, OPEC member countries have already increased production by around 4.5mb/d to meet anticipated increases in demand.
In 2014, the global daily demand for crude oil was 92.7 million bpd, in 2015, it increased to 94.9 million bpd. In 2016, it increased to 96.2 bpd, in 2017, it increased to 97.9 bpd. In 2018, it increased to 99.3 bpd and in 2019, it increased to 99.7 bpd after which it fell to 91 bpd in 2020 due to the economic and mobility impacts of the coronavirus pandemic.
OPEC projects global oil product demand to reach 109 million barrels per day by 2045, with transportation fuels such as gasoline and diesel expected to remain the most consumed products. Diesel and gas oil sensing is forecast to amount to 30 million barrels per day in 2045, up from 26.4 million barrels in 2019. Gasoline demand is forecast at 27.4 million barrels by 2045.