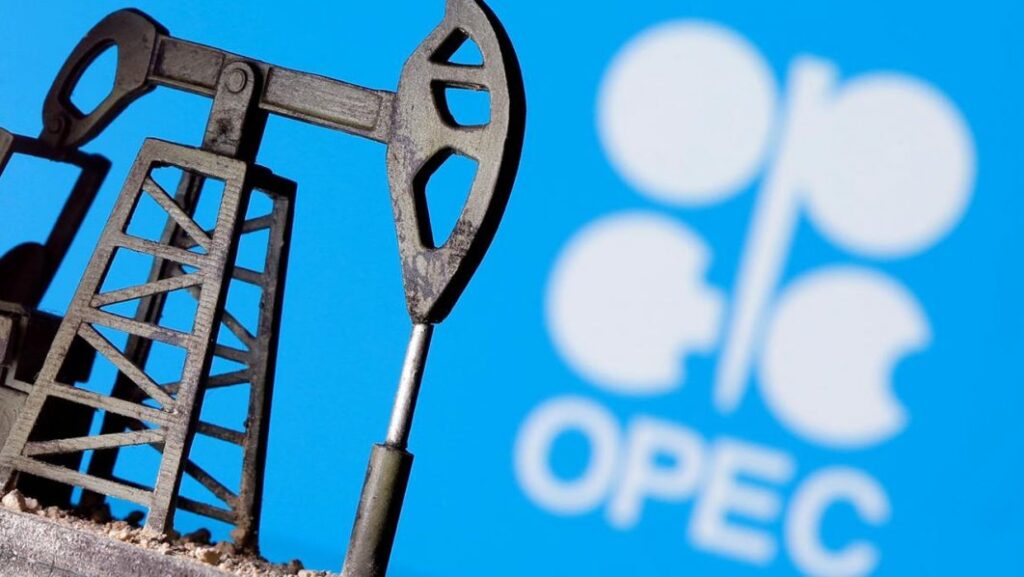 OPEC Looks Forward to Enhancing Relationship with WTO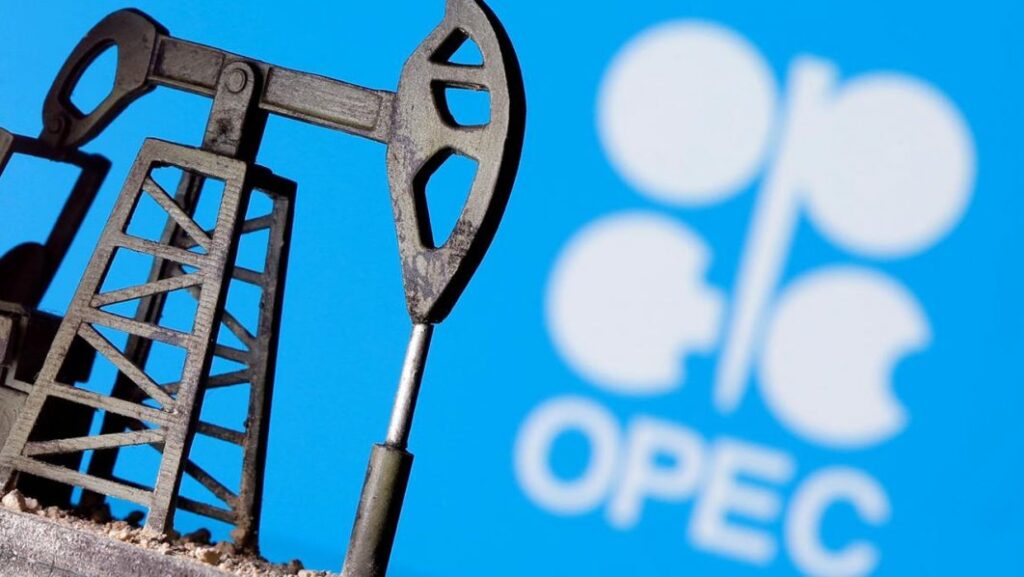 By Ikenna Omeje
Following the appointment of a former Nigerian Minister of Finance as well as former Managing Director of the World Bank, Dr. Ngozi Okonjo-Iweala, as the new Director-General of the World Trade Organisation (WTO), the Organisation of Petroleum Exporting Countries (OPEC) says it is looking forward to enhancing relationship with WTO.
The OPEC Secretary-General, Muhammad Barkindo, stated this in a letter to Okonjo-Iweala, wishing the new DG success in her new role to drive global trade.
"The historic nature of your appointment will inspire women & girls across the globe to become more involved in trade related professions & aspire to leadership positions in international organisations. This is truly heartening & fills us with optimism for the future," Barkindo said.
He reiterated that OPEC is a strong believer in multilateral system and continuously explores opportunities to strengthen relations with like-minded international organisations that share its values.
The General Council of WTO on Monday agreed by consensus to select Okonjo-Iweala as the organization's seventh Director-General.
When she takes office on March 1, Okonjo-Iweala will become the first woman and the first African to be chosen as DG. Her term, renewable, will expire on 31 August 2025.