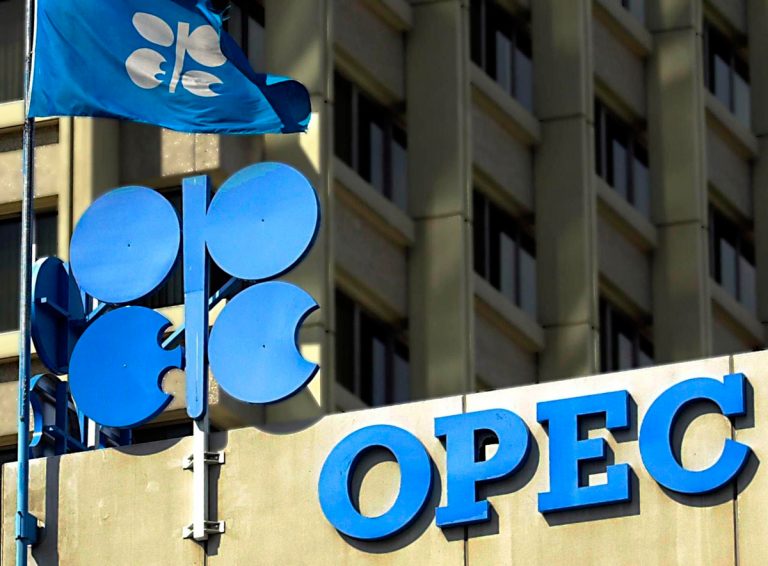 OPEC expects almost zero oil demand growth this year
Demand will only inch up by 60,000 barrels per day (bpd) to an average of 99.7 million bpd, down from the OPEC previous growth forecast of 480,000 bpd.
The Saudi-dominated group says in its monthly market report.
The 14-country cartel said that it pumped 27.8 million bpd in February.
According to OPEC's estimates, this is around 1.5 million bpd more than oil markets need in the first quarter of this year.